Hi Friends, Rajveer from Indore again. Hope you remember me with 2 of my stories LIFE IS A ROLLER COASTER RIDE & IN LOVE WITH A SEX WORKER.B of my stories have been appreciated by lot of ISS readers & I am getting regular emails of appreciations & now I have started getting emails where married women & young girls are calling me for Sex Chats & even want to go further . Recently a married woman from Jabalpur, a Marwari contacted me & have requested me to drop down at Jabalpur for further meetings & may be for further moves. I am liking all this & its really fun to be in contact with my admirers. One thing is quite sure that I maintain a 200% secrecy & expects the same from others & relations should have No strings attached. I hope you understand
Now coming to the story, rather I should say my real experience. This story is again with a married woman ( I can't help out being regular relations with married women) I think the reason behind this is Married women keeps lots of secrecy & they have found the same in me ….
Her name was Nidhi. She is a sweet and sexy Marwari lady. I first came to know her around 4 years back when I started my career in a Multinational Company at a district town of Indore, where her husband was working in a different MNC. Her hubby was around 10 years senior to me by age but as our working place was same, we developed a good friendship and rapport. Her hubby took me as a younger brother.
After a couple of months in that district town which was totally new to me, her hubby became very close to me, so one day he invited me to his house to have dinner together. That was the night when I first saw my Nidhi. She was then in her late twenties and mother of two kids. I found her to be very beautiful Marwari Lady with nice communicative eyes, sweet smile
And a very lovely face with a few extra pounds. We took dinner together when her hubby gave a brief introduction of mine and I had small chat with her. That was the D day when I first met her but right that day I could not think that once she will be my one of the most desired sex goddess and intimate partner of the most enjoyable play of human life.
Days passed on, I got closer and closer to that family. Kids liked me very much still they are though they are now much grown up. As we came closer and closer and as I could observe her more frequently I found my Nidhi has got very nice big tits and heavy round ass. While she walks it's a great pleasure to see her from the back side, the tides of her heavy ass are really horny. Over the time I got a deep desire to get her more intimately, but was not sure what's the level of intimacy?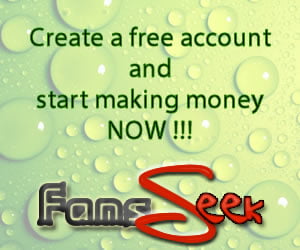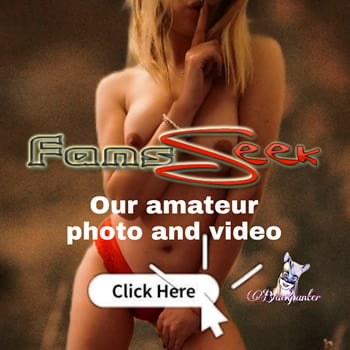 A number of occasions when she was busy with household work I could see her sexy cleavage and felt hot but did nothing as we were still maintaining usual respectable distance. But while I was in my bed at night sometimes I used to masturbate fantasizing her. In early days of my masturbation fantasizing her, while I used to meet her next I used to feel discomfort to look at her face directly.