Hi I am Rock, 6 Feet Tall, Does work-out Regularly So Muscular, handsome, kind of Dominant Personality.
Let's Come Back To My Masala Movie Which Has Taken Place With Three Married Ladies At Different Time And Situations But All This Was In My Home.
First Women Was Sujatha(Name Changed) She Is My Mothers Friend Has Bust Size Of 38 Tits, 34 Hips And 40 Ass She Is Curvy. Her Husband Left Her Long Back Since She Couldn't Conceive Children. Back To The Story She Is So Sexy N Hot When She Walks Her Ass Swings Left And Right Makes U Want to Spank Her Hard.
She Has Known Us For 10-12 Years As She Visits Our Home Every day And She Is Fond Of Me. Always Talks To Me In Double Meaning Dialogues When My Mom Is Not Near Us In Hall While She Is In Kitchen.
So One Day When My Mom Wasn't At Home She Came Later She Knows That's Why She Came To My House As She Had Eye On Me From Long. So I Told Her To Sit She Will Be Coming So She Sat In The Sofa, So She Was Telling Her Past What Happened After Marriage And How She Is Living Alone While Crying.
I Said Her Everything Will Be Alright After That She Was Showing Me How Her Ring Doesn't Fit On Her Finger While Making To And Fro Motion Just Like Dick Going In And Out And Was Giving Me Naughty Smile. After That She Told Me To Come To Her Home As She Lives Alone For Company, I Said I Will See Aunty.
While Going She Got Up I Stood Near The Door She Raised A Hand For Handshake But I Opened My Arms And She Understood And Got Into My Embrace Like A Young College Girl. Then We Smooched On Lips While The Main Door Was Still Open There Was A Risk That Some One May Come To My Home And See This.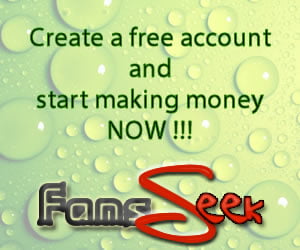 While She Was Going Out I Spanked Her Ass And Gave A Squeeze, Another Day While She Was Cooking Something While My Mom Was In Bedroom I Went Behind And Hold Her Boobs & Gave Them A Squeeze.
She Shouted Ahhh! So I Ran Away To Hall And My Mom Enquired What Had Happened She Said Current Shock Tagilindi(Shewas Like She Got Electric Shock By My Touch ). And She Was Smiling Mischievously Looking At Me Whenever She Was In My Home I Used To Squeeze Her Milf Tits And Ass And Hug Her Behind Shoving My Dick In Between Her Ass Cheeks And Hug From Front Too While Crushing Her Boobs On My Chest.
Once She Was Mixing Flour I Went To Her And Showed My Dick And Told Her To Hold It And Suck It. She Was Touching My Dick And Holding It But Said Your Mom Will Come Any Moment.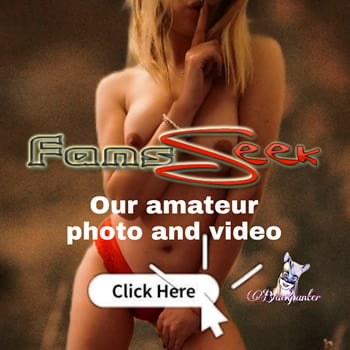 Later On There Were Only Touching And Feeling Each Other Bodies As We Couldn't Do Much At My Home. Once I Saw Her In The Ground Floor Waiting For The Lift, I Got Horny Looking At Her So I Went Behind Her And Hugged Her From Behind. I Pushed My Dick In Between Her Ass Cheeks And Pushed Her Against The Lift Door. She Was Being Squeezed In Between Me And The Lift Door, I Lift Her With A Wicked Smile With A Wink. She Ran Away From There On Stairs Like A Helpless Woman, This Lady Always Uses Bad Words And Scolds Each And Everyone. She Bosses Everyone But Infront Of She Was Always Emotional And Felt Vulnerable Woman.