Hi all..!!! I'm Arun..!
"Thanks sex4stories for regular publish"
I hope you all enjoyed all previous parts..
Read part-1, part-2 , part-3 and part-4 before this part.
To continue…
"As Rani maa clearly shown me the intent , I was all pumped and ready for next day."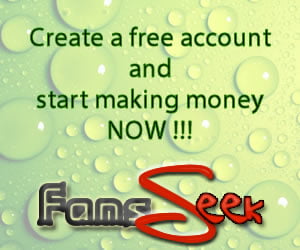 "As I decided that I should accomplish my dream today , I wanted her to take chance so that I can use it to improve the situation and get her for all stunts I wanted"
"Next day morning , as Rani maa asked me to come , I got ready and informed my mom that I'm going to Rani maa home for some important work."
"While going to her home which is just 6 homes away , I was in very much joy and pleasure"
"Rang door bell, Rani maa came and opened door"
Rani: Va da kannaa
(Come da kannaaa)
Me: Good morning maa …enna panringa?
(Good morning maa…what are you doing?)
Rani: Good morning da , 70% vela nane mudichitannn , innum konjam dha iruku..
(Good morning da, I finished 70% of works , now some small works are remaining..)
Me: Enna maa na dha varen nu sonnan la , adhukula yen nengale pananingaa??
(What is this maa? I said that I will come and do , why did you do alone?)
Rani: parvala da kannaaa ,ella chinna vela dha ,adhnala nane paniten…
(Its all right da kannaaa , it was small works , so did it by myself..)
"Rani maa was is same dashing RED colour saree , as she did all works by herself , she was SWEATY , full of patchy WET body and ARMPITS ,looked VERY HOOOOT"
Me: chinna velaya?? Adhuka ivlo verthupoirunkinga ?
(Is it small works? You sweated alot?)
Rani: Ne nondi nondi kelvi kekadha da …
(Don't keep on asking questions da)
Me: Apidiya seri ok , ana nenga ippidi pakka semaya irukingaaaa!!!
(Ok ,But you so HoT now !!)
Rani: Adhane pathen ,innum edhum sollalaye nu , kedi paya ..! (Laughing)
(Wondering you don't say this … You naughty ..!)
Me: Enna maa ,nenga epidi pathalum azhaga irukingaaaa..! Na enna panradhu…(vekapatukite sonen)
(What to do maa..! You look beautiful in all looks..!) (Blushed and said)
Rani: Hahahaa ..! Seri da … saptiya ne?
(Hahaha ..! Ok da , did you eat anything?)
"Oh…! She was blushing"
Me: illa maa ..!
(No maa..!)
Rani: innum konja vela dha da , mudichitu serndhu sapdlam ..!
(Just some more works da ,will finish and eat together…!)
Me: seri maa , ippa enna pannanam?
(Ok maa, what are we going to do now ?)
Rani: indha room la konjam theva illadha saman la iruku , adha eduthu kitchen mela iruka slab vekanam avlodha…!
(In this room ,some unwanted things are there, we need to keep it in kitchen slab , that's it..!)
Me: Avlodhane , vanga na mela eri edukaran !!
(Ok maa , let me climb and get those out..!)
"I climbed up on the slab , I gave vessels one by one , rani maa RAISED her hands above to collect them "
"OMG…! It was breath taking scenes , her BOOBS raised when she raised her hands , and those WET ARMPITS …Wowiee it was very HOOOOOT scene"
"She then bent down to keep the vessels one by one …OMG !! WoWwww!!! Her BOOOBS and NAVEL …. SLEEK and HOOOT"
"I know she was showing it intentionally but I enjoyed all those scenes by acting unknowingly"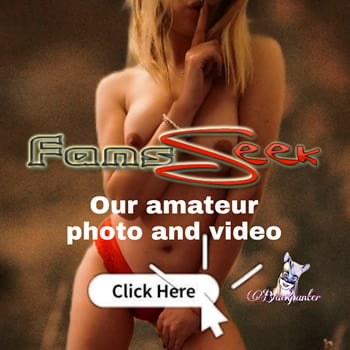 "After giving all those vessels I got down by myself as it was little height so I jumped"