"CHAPTER–3: pleasure sandwich"
Welcome back people to another chapter of my life story, hope you enjoyed the previous chapters. Story of My Life – 1, Story of my life (chapter-2)
To continue reading my story please read previous chapters first. Thank you.
So coming back to what happened after i discovered my cousin and his sister's secret is…..
So if you remember that we were thanking eachother after that awesome threesome, naked in each other's arms, so we got dressed and sat in living room for some rest as we were tired after all that fucking. I was curious so i asked them few questions and i got to know something interesting like my c.s had been fucking her brother's best friend for over 2 years and her brother's other friends too, she was a slut i presumed after i heard this but it kinda turned me on.
So as we were talking, suddenly my c.s asked me do i like her brother's best friend, to be honest i had known him for quite sometime now so yeah he was handsome but it never really crossed my mind before. At first i acted surprised and all but later i admitted that i liked him and would consider going out with him.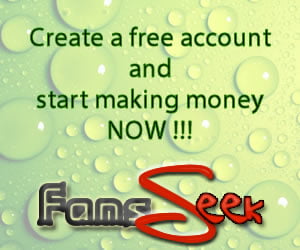 And to my surprise my cousin said that his best friend also wanted to spend some time with me and get to know more about me as he had liked me since he first saw me. I was a bit surprised but i little hesitantly agreed. He then set up a date with him for me and told me that don't worry he is a good guy and he will not disappoint me.
Then my cousin got up and said he had to be somewhere so he gave goodbye kisses to us girls and left. After he left i immediately asked my c.s that how does it feel to be fucked by two guys at once to which she replied that she can't explain and i had to find out for myself. I was not sure about it, if i could handle two cocks at once, i said in reply. She assured me that it is a bit difficult at first but as soon as you start enjoying you can't get enough of it.
I said that i would like to try someday but for now i should focus on impressing my cousin's best friend. And then we talked for few hours and after that she left home. I then masturbated again thinking about getting fucked by two guys at once and rest of the day went as asual.
Finally the day arrived, i had to get ready and i was waiting for my c.s to come and help me get ready, and after some time she was here and she helped me with my dress and makeup and later my cousin arrived and gave me a ride to the destination where i had to meet his friend and kissed me before leaving.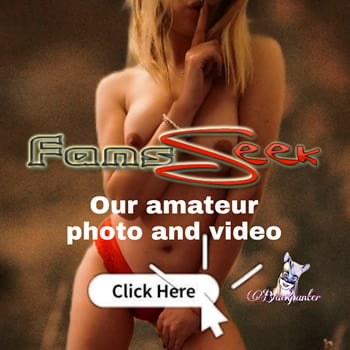 As soon as i walked in to the cafe i started to look for him and someone called me from behind, as i looked back it was him, damn he was looking extra handsome that day, he greeted me and i did same and we sat and chatted for whole time we were there and then he told me that we should go for a ride to which i thought, which ride does he mean and actually i was hoping that something should happen that day, so i agreed without any problem and he took me to a far remote place on a mountain.