"CHAPTER–2: friends with benefits"
Welcome back people to another chapter of my life story, hope you enjoyed the first one. Please read the first chapter before reading this one, thank you.
As i told about my first encounter with my cousin, let me tell you what happened after that day.
So things went well between me and my cousin after that day, i was his girlfriend and i was really happy because he not only made me happy with his surprises but he also used to drive me crazy in bed, he fucked me everywhere after that day, like in every corner of my house, in his car in different destinations, in different hotels, in his house while his sister used to hear my moans, in scenic destinations where nobody could see us, while taking shower together, and in many more situations.
This went on for few months, and i was really happy with what was happening, but it was not the happy ending for me, there was so much more to come. Like i remember the day when he fucked my ass.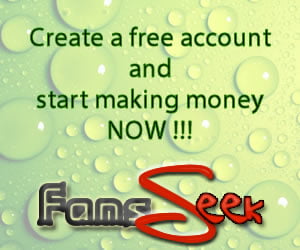 I remember i was alone at home and my cousin came over, i was happy to see him because i was horny as hell, so i told him to fuck me as soon as he entered the house, he gladly took off all his clothes and took me to bed and threw me like a doll, God i liked when he handled me like that.
i was already naked, but he had something different in mind that day, instead of climbing on me he went out of the room, i wondered where he went, but he returned soon with some oil from kitchen, i asked him what is this oil for, you always fuck me without it. He smiled and said i will find out soon.
He then played with my pussy and boobs and i also sucked his cock hard, he then suddenly lifted me in his arms, my arms around his neck and legs around his waist, he then pushed me on his cock and in one motion his dick entered my pussy and he fucked like for about 10 minutes.
He then threw me again on bed, and told me to bend over which i did, he then brought the oil and applied it to my whole ass and asshole too, i was surprised and told him to stop. I told him that it will hurt like hell because he was really huge.
He told me to relax and if it will hurt that much he will withdraw immediately and i agreed, he then massaged my ass and put one finger inside my asshole, it really hurt but after sometime it was okay. I was feeling strange and suddenly he entered his second finger also, now i was about to scream but he covered my mouth with his other hand and stopped his fingers for a while allowing them to adjust.
He then started to move his two fingers again slowly but i still felt a little pain, it was bearable though. So i kept silent and after some time i found myself breathing heavily, i was enjoying his fingers inside my ass now, it was a warm new feeling, i liked it very much.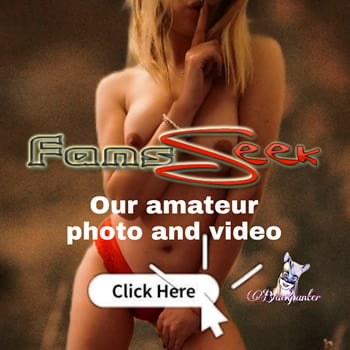 He then told me to get ready as he was going to use his dick now, i just nodded with my head and he got up and pressed my legs together and positioned himself over me, i could feel his rock hard dick between my ass cheeks, i was scared but he told me to relax and let it go in.