Sister Joannie gets in on the fun with her brother and Mom
The Ultimate Threesome
"Oh, thank god you're here," I breathed, opening the door to let in my son and daughter.
Randy grabbed me and held me, moving me out of the way so that Joannie could shut the door behind them. I started to cry again.
"Mom, I don't get it," Joannie said, shaking her head, looking between me and Randy. "What the hell happened?"
"I just – I made such a terrible mistake," I said. The last thing I wanted to do was tell my own children what a fool I'd been, but they deserved an explanation and frankly, I needed their support right now.
Randy kept a firm arm around me as the three of us moved from the entry way into the great room of my home. Joannie stopped and stared while Randy lowered me to the couch and sat beside me.
"What the hell happened in here?" Joannie demanded. Hands on her shapely hips, her chest out, my lovely daughter's eyes flashed as she took in the scene.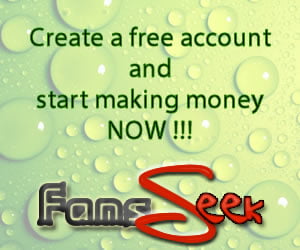 "Did someone break in?" Randy asked me, gently. While Joannie was a hothead, he kept cool and calm. He seemed to sense that I needed a steadying presence right now.
The couch, because of its size and weight, was just about the only piece of furniture that hadn't been toppled or broken. My glass-topped tables and their fine art pieces lay in shards on the carpet. Armchairs splayed their legs in the air like dead animals. The shattered television hung by a cord from its former perch on the wall.
"Aw fuck," Randy said in a low voice, holding me at arm's length. He looked into my eyes. At this moment, I felt so, so ashamed that I had seduced him a few months ago. What must he think of me? I swear he'd avoided me since then. I'd traumatized my own son. What kind of monster was I?
"It was Allen, wasn't it," he said, phrasing it as more of a statement than a question.
I hung my head, nodding.
"Allen?" Joannie turned sharply toward us. "You mean Mister Wonderful that you've been afraid to introduce to us?"
"Joannie—" Randy began in a warning voice.
"What?" she cut him off. "Well, now I know why. Did he beat you up? Mom? We'll get the bastard in jail before the night's over!"
I shook my head vigorously. "No, no, he never hit me."
They didn't believe me, I could tell.
"So what happened tonight?" Randy asked me.
"I'm getting some wine," Joannie said before I could begin. She tromped out of the room and we heard her in the kitchen, slinging things around in her indignation.
"We had an argument," I said with a sigh, relaxing a little in my son's arms. His young face was intent on me. "I've been having doubts about him. The more I get to know him, the more convinced I am that he's been taking things from around the house."
"Stealing from you?"
I nodded.
"Jesus, Mom, do you have all your credit cards? What about your bank passwords?"
"I hide my purse before he comes over," I told him. "And my passwords are in my phone, which he can't get into without my fingerprint."
"Not good enough," he said sternly.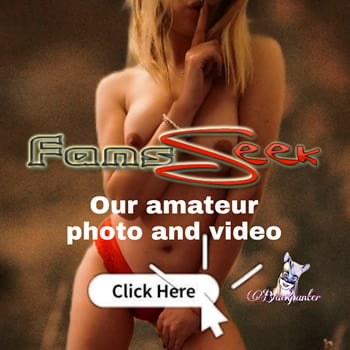 "Well, he's not coming back here," I said just as sternly.