Mother Son love story,
Tags: incest, mother-son
All sexual activity occurs between characters who are 18 years of age or older. I would like to acknowledge robertstream's advice on the first chapter, and Todger65's expertise in editing.
Sorry, no 42DD's, 10″ appendages, or "on your six" approaches.
This story will be presented in 8 chapters. While writing this I could not help but think of all loving mothers who bade farewell to sons they reluctantly sent to war. A war from which they never returned.
*****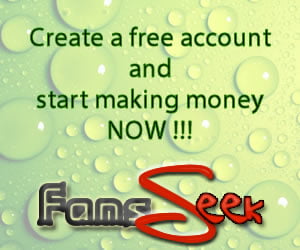 Chapter 1.
Let me tell you about Tina Silver. I'm her son, Tommy. She's a feisty five foot one dynamo, about 105 pounds soaking wet. Her nickname says a lot, her friends affectionately call her 'Pipsqueak'. She looks half her age and freely admits she shops in the young teenager section of the apparel stores. Mom has brown eyes, long black hair, swimsuit-model legs, narrow hips, small perky breasts and a room-illuminating smile.
Adversity, some would say tragedy, was visited upon Mom early in life. A week or two after turning eighteen she became pregnant with me. Her adoptive father's reaction to being told she was pregnant was to say "You slut, all you had to do was keep your legs closed." Her marginalized and clinically tranquilized adoptive mother said nothing in her defense. The young man's pillar-of-the-community parents didn't want a scandal; they made Mom's father an offer he couldn't and didn't refuse. Banished to live with her grandparents she dropped out of school in her fourth month of pregnancy.
While her girlfriends were preparing for their high school prom, Mom was in labor with me. She undertook the role of mother with everything she had. She did not try to enroll again in high school as she felt stigmatized and had her hands full with me.
Mom's grandparents were my grandparents too. They loved me and never tired of helping to raise me. Babysitting all day was their greatest pleasure. Call me a momma's boy: they would laugh themselves silly every time they'd tell their favorite story: when I was six years old, Grandma asked me "When you grow up and get married, how many babies do you want to have? I turned to Mom and said "Momma, how many babies should we have?"
Sadly, when I was 12 years old, Grandma and Grandpa both got sick at nearly the same time and reluctantly moved into a retirement home. Grandma soon passed, Grandpa eagerly followed her a few weeks later.
Mom found us a place to be on our own. It was a tiny apartment, one bedroom, but had an extra room big enough for my bed and my belongings. Built in the loft of a large freestanding garage, it was quiet and had privacy from nearby neighbors. She spent every waking moment doting on me. She showered me with love, and in turn I worshipped the ground she walked on. We didn't have much, but we didn't care.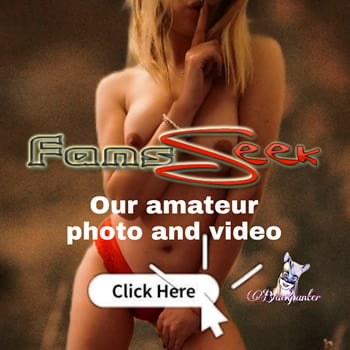 Mom was a great waitress and her customers adored her. Being on her own must have been hard, but she never complained. Knowing she met men every day, and fearful one of them would take her away from me, I told Mom told at every opportunity that I loved her. Each time she would smile, give me a hug, and tell me I was the only man she would ever want in her life. She never tired of the routine.