My daughter Morgan had just graduated school and was moving in with me for awhile to figure out what was next. She didn't She didn't have a job offer but she was interviewing and we were sure she'd find something soon.
I actually loved having her home. Almost the moment she went to college her father told me he was unhappy, had met someone else, and was moving out. I was devastated. I knew we didn't have the perfect marriage, but I didn't think it was much different than others.
In retrospect I wish I could say the divorce was all his fault, but it wasn't. I'd become complacent. We'd both let ourselves go a bit, but that wasn't the issue. In fact the woman he ended up with was probably heavier than me. It was more about being connected emotionally. I'd got wrapped up in my career and kids. I kind of put them before my marriage. I think he tried, but then gave up.
We had a reasonable divorce. We both ended up with what we deserved. Neither was mad. We just moved on. It was interesting. I bought this house after the divorce, so neither of the kids had lived here. My son 22 had graduated college at the time, my daughter just leaving. They both spent some of their summers with me but they worked and were out. This was never their home.
About my daughter's senior year I took stock of myself. I was 44. What did I want out of life?? Although I claimed I'd been devoted to my children. They were no longer home. Now my last one would be graduating. What did I want to be?? I'd become fat and kind of boring. I didn't socialize much. Most of our friends had been couples. They kind of drifted away after the divorce.
I started working out and dieting. I took a few classes just to get me out of the house. I started to feel better about me. I still didn't socialize much, I really didn't have anyone to socialize with, but I looked and felt better. I was down to 135 on my 5'5″ frame. I'd let my hair grow out from the short, mom, ugly, but easy to care for cut to below my shoulders.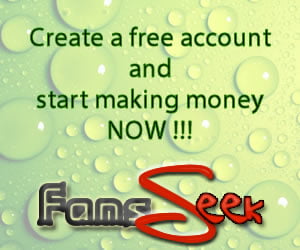 I must've looked good because when Morgan saw me the first thing she said was, "Gee mom you look great. Have you been working out"
Coming from Morgan that was a real compliment.. Morgan was beautiful. She was 5'3, 110, with long dark hair almost down to her ass. She looked amazing.
"Thank you," I said. "I've been going to the gym four times a week."
"Well, it shows," she said.
We got into our regular conversation. How was school, what her plans were, how was the job search. Was she dating anyone.
She usually said no to the last question but this time she surprised me.
"I'm kind of seeing a guy, this guy Ben. He lives about 10 minutes from here."
"Kind of dating?" I asked.
"Well, I'm not dating anyone else, but I doubt he's exclusive," she explained.
"Do you want him to be exclusive," I asked.
"I don't think he's the exclusive type, but we'll see. Right now I love how he makes me feel," she responded.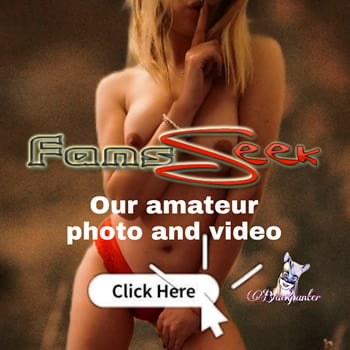 We settled into a routine. Morgan got a part time job while she continued to look for a job in her field. Every once in awhile she'd see Ben. He never visited. I asked her why and she told me he was busy. I didn't get a lot of information about Ben.