Sexual Nirvana, An afternoon family orgy leads to total satisfaction, Molly came back early from her part-time summer job on a Friday afternoon, thinking she would be alone for a while at home. But David was already there watching some kind of Xtreme games in the living room in his short. As always she was happy to see him.
"You're home already."
David grunted something implying that he was watching the game and did not want to be bothered.
Molly went to the kitchen and open the refrigerator to get a drink. She glanced over at the ample choices of beverages neatly stacked in there. A naughty smile came over her pretty face as she closed the door without taking any beverages out. She knew what beverage she would like to have at that time. She began stripping.
Molly was 18 and half and owner of a killer body. Her flat and taut belly sloped beautifully into her hairless crouch. A little gash parted and accentuated her pussy lips. Her breasts were fully developed for her age and stood proudly on her chest.
She walked completely naked into the living room. Her firm and perfectly rounded bottom swayed seductively as she moved. Her long luscious legs was an open invitation of never ending party. Her boobs jiggled slightly announcing how firm and perky they were. David gave her a glance but continued watching the game.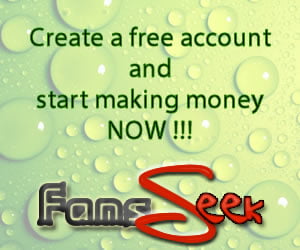 Molly realized he was in one of those moods but she could care less. She knew exactly what she wanted and she would get it even it might take some persuasion. She could never get enough of the man juice she was seeking at that time. Sometimes she wondered if she was becoming an over sexed person.
Molly sat between his legs and tried to kiss him.
"Not now, I am watching the game." David protested.
Molly was not be denied. She lowered her mouth on his tiny nipples and began to lick his aureoles. Just like her nipples, they became rigid in no time. She continued her journey south, inching towards her ultimate destination. She marveled at his solid abdomen muscles, it was not yet as prominent as a six pack, but she knew he was working on it.
David was thoroughly enjoying what she was doing to him. He would often act as being nonchalant and that would make Molly more aggressive. He was delighted as his plan was working again. He raised his bottom up for Molly to take his short off.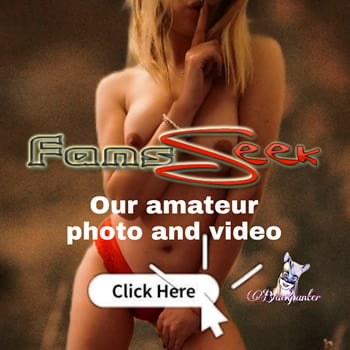 "Wow!" She exclaimed, "Someone is happy to see me." She said admiring his fully erect cock, which stood at nine inches last time she measured. Molly placed one of her hands under his balls and lightly squeezed them. She lowered her mouth at the base of his massive dick and ran her sleek slippery tongue across his crinkled sac. Then she began her upward journey along the shaft of his cock. Her tongue was leaving a wet track of saliva as she was nearing the top of his manhood. When she reached the bulbous head she was greeted with clear but sticky pre-cum juice already oozing out of his narrow slit. She took his cock head into her mouth savoring the taste of his pre-cum. She started bobbing her head up and down and swallowed the entire length of his massive hard on. His dick head hit the back of her throat and wanted to slither inside more, like a snake. She knew it would not go any further down and began her upward motion.