A Little Night Music, Danny is looking for harmony with his mother, Mozart made me rich. I have to give the credit to someone since none of the money I made came through my own efforts or talent. Of course Carla Kopecki had a lot to do with it too. She's my friend Red's mother.
Red and I went through school together until I went into the Julliard college program and he and his mother moved into the city. We had even more in common then because his father also died.
Meeting at his mom's condo near Lincoln Center after school provided as much education as any formal lessons could. Mrs. Kopecki was amazing. She took us to plays and movies and museums all the time, but the best part was that when she told us about what we had been seeing, she made it sound so interesting.
Carla Kopecki made her living being a financial planner, a good enough living to get her and Red from a small Staten Island rental, to a luxury condo in Manhattan, but her heart was in the arts. And that's why I got rich.
Before I tell about that, let me say what was going on at my home. My mom was a typical struggling single parent, but she was true to her name, she did everything with grace. We had enough, but still did without a lot. We were fortunate that my father's insurance paid off our small house on Staten Island or else we would have been in real trouble. Grace was a good mother and as I got older I began responding to the fact that she was also a good-looking mother.
She'd had me when she was young and so she was only in her mid thirties when I became of age. And I liked the way she looked. Maybe she was my type because she was my mother, but I loved her long legs, her soft curves, and her dark almond shaped eyes.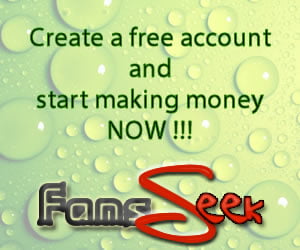 And incidents that would have been insignificant to most, made a big impression on me. So when I walked in and saw her asleep on the couch with her skirt hiked up to where I could see the tops of her stockings and a hint of her panties, it didn't take long for the stiffening in my pants to become huge. It mesmerized me, and it made me uncomfortable. But I knew I wouldn't look away until I had to. The five minutes it took before she moved lasted an hour to me. Anticipating getting caught, drops of sweat rolled down my neck. I knew I could make it seem as if I had just walked in, but I couldn't get away from all the feelings.
My compromise to rubbing myself as I watched her was to place the book I held over my pants and press. I wanted to fuck her. I could say whatever I wanted about what was going on, the bottom line was that I wanted to fuck my mother. That's not an easy pill to swallow, but I'd finally made it go down.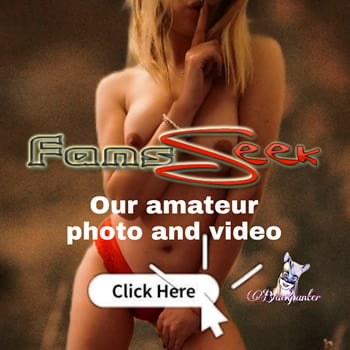 That certainly wasn't the first time I'd had sexual thought about her. What most sons wouldn't take any notice of had always got me going, like watching her cook in a slip, or seeing her putting on her makeup in a way that would keep her blouse clean. That meant that she stood there in her heels, skirt, and bra, oblivious to my goings and comings. I took in as much of the sight of her as I could. And anything she wore that showed her beautiful cleavage got me crazy.