So I sucked him as best I could. Gagging on his meat, slurping on his balls and holding his ass as I guided him down my throat. It didn't long until grabbed my head gave me a few thrusts and I felt that hot cum slapping the back of my throat… squirt after squirt of that hot juice… I coudln't take it all and some spilled out. He made sure he scooped it up with his cock head to slipped it back in my mouth. I was surprised because he was still rock hard after that intense load. At that moment, I wanted to be his cum bucket. I wanted him to use me as he pleased. So looking up at him I said, I always wanted to get fucked by a real man. He smiled and said turn around… I did and spead my ass cheaks and spit right on my hole. But I was so turned on that my man-pussy was already pulsating at the idea of his meat pounding me… He asked if I was ready as he pressed the tip to my ass and I was just moaned.
So he pushed in and it took almost no effort. Within a few a minute or two he was fully going in and out of my ass. I was shaking at how good this felt and I was dripping precum while I watched the movie that was still playing and having this man fucking me at a steady beat… I had just touched my cock and an orgasm just flew out of me… I was moaning and cuming. At this point I get couldn't take anymore because I felt all his weight on me and he was grunting loudly… and that's when I felt his beautiful cock pulsate inside my ass. Dropping all his hot cum into me. He stayed on top me and i felt him go soft. We stayed like for what seemed to be a long time.
We got up and got cleaned up. I looked at him and "My mouth and ass is yours… use me as you want, when you want".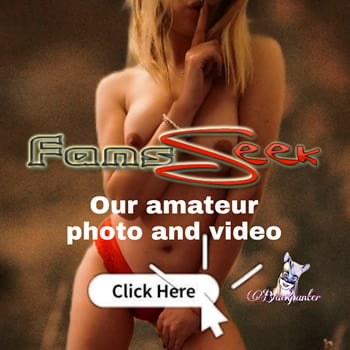 It's been two years now that I am officially my father in law's cum bucket and I love it!