My Mother is a MILF, A guy always loves his mother from the day he's born and she's the prettiest woman on earth, until he starts to grow. But, some guys really do have a hot mother and need a little help from his friends to see her as she was meant to be. A hot and sexy M.I.L.F.
"My Lord! Look at that sweet piece of ass." Todd said watching a beautiful woman walking on the field in her snug white blouse and equally tight white shorts. "I wonder who in the hell she is?" Todd asked feeling his twenty-year-old cock coming to life in his uniform pants. "Oh fuck! It's my turn to bat," he laughed and ran to the batting cage.
Jim looked to the sexy woman and knew she was prettier than most of the girls' at school, but he'd never thought of doing it with her. He couldn't help but watching her climb up in the stands, something filled his mind. Mom had a great body with one, fine little ass.
'Damn!' he laughed to himself and knew if she wasn't his Mom; he'd been checking her out just like his teammates. She had shoulder length hair, light brown, with light red highlights and soft, loving green eyes that could warm anyone's heart. He couldn't help but watching her chat with a few of the other people in the stands, admiring her little breasts under her small top and one other thought filled his mind. He remembered that after every one of his games in high school, her nipples appeared to be three their normal size. "I'll be watching those little things tonight," he smiled, hoping that she'd want to go out for dinner after the game.
Kelly noticed him watching her and saw a look on his face that she'd never seen before. 'My little boy is sure growing up nice,' she thought to herself trying to watch him and listen to a woman she didn't even know talking about her husband not being able to keep his dick hard during sex. 'Maybe if you lost fifty pounds and fixed yourself up, he could do it.' She thought, looking at Jim from the corner of her eye, trying to act as if she cared what the woman was saying. 'I wonder why he's looking at me?' she thought seeing him still gazing her way and she felt a strange tingling between her legs. "I'll be right back." Kelly said turning to run down the bleachers in her seventy style, three-inch platform shoes to see if Jim was okay and why in the heck he was looking at her this way.
Jim saw her running down the bleachers and wondered what she was doing. She looked so good and it took his friend Todd to make him realize it. Jim loved watching when she concentrated on something, just like now; she watched each step down with such care, ensuring she didn't slip or fall. 'You're a very pretty woman,' he said to himself as she made the last step down and walked towards him with a look of love on her pretty face.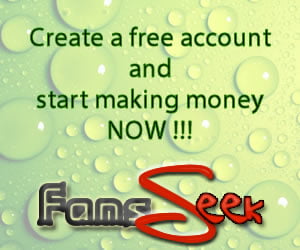 "Hey baby, it's so good to see you," she smiled walking up to him. "Is everything okay?" she asked admiring his jet-black hair under his batting helmet and his neatly, trimmed mustache as the tingling slowly increased.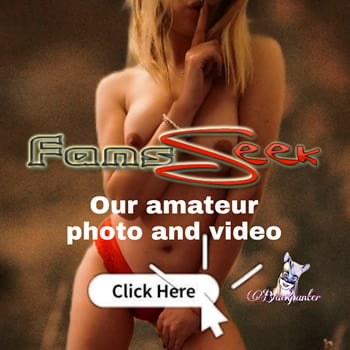 He gave a puzzled look. "It's good to see you too. I'm fine, why?" he asked with a smile, watching a soft, summer breeze gently blow a long strand of her hair across her face.