Hello, everyone. I'm Johnny (name changed). This is my first encounter with my neighbor aunty. I have always been so desperate to have a sexual relationship with an older women especially an aunty
Every day I masturbate 2-3 times after reading the hot porn stories here. Now, coming to my story. This is a real encounter that happened to me in may 2020 when I was in the final year of my graduation.
I am a decent guy with good looks and my height is 5'8. I am 20 years old, and I live in Vadapalani, Chennai . The heroine of the story is Rani. She is 44 years old.
Rani looks a little chubby and fat but believe me guys, she has the biggest and hottest assets! Her boobs are 34, and I guess her ass is 36. She looks just like a typical Telugu milf.
I live in an independent house with my family members. My house is at the corner and if I have to come to my house, I have to pass through Rani aunty's house. The sexy Telegu milf aunty's door will always be closed, but her kitchen window will be open 24/7. Being at the corner, there were only two houses, so we had full privacy.
It started when we were shifting from my old apartment to the house. While shifting, I would see Rani aunty standing near the window to see us. I used to sight at her. And even she used to see me and her reaction will be like, who is this nonsense staring at me?! Every day while going out and coming back, and I used to stare at her.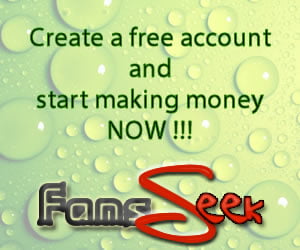 Sometimes I would give her a smile, and sometimes I'll just stare at the chubby Telugu milf's boobs. This was the routine.
Rani aunty had two sons of my age and both were in outstation in her parents home. Her husband was a police constable. She used to be mostly alone at her house.
One day, I was going out. Suddenly, my milf neighbour came out of the door and crashed onto me and we both fell on the floor!!
My hands were on Rani aunty's boobs and my lips were near her lips. I was literally feeling her hot breath! We both were frozen for a minute staring into each other's eyes.
Then she came back to her senses and pushed my hands from her boobs! I didn't have any support anymore and so, my lips touched hers the next moment. She got angry and pushed me away.
I helped her to get up and apologized to her for what had happened. But the angry Telugu milf was scolding and slapped me
"It was an accident aunty." I said.
She was still angry as fuck. So, I left saying, "Sorry."
After completing my work and while coming back home, my chubby neighbour aunty was at the kitchen window. I was scared to look into her eyes. I kept my head down and walked away. But, after coming home, I masturbated like crazily .
The next day I had some work to do at my college. So, I got ready and I was hoping that she should not be in the corridor. I felt happy when I had seen that her door was locked.
I was near the elevator and suddenly, she was coming down the stairs. I thought, "ooops, now what?!"
Rani aunty stopped me and said, "yesterday was my fault too. I shouldn't have scolded you or slapped. I am extremely sorry"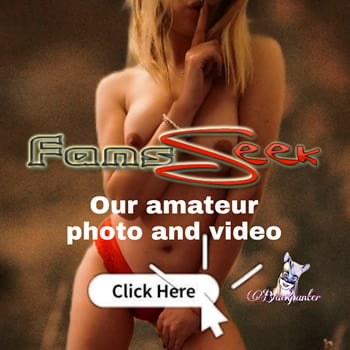 She apologized to me and asked me, "Where are you going?"