It was a combination of a restaurant and dance floor. They had both live music and a DJ. The live music was made up of a big band that played anything from Sinatra, Bennett and Martin to fast beat swing music. Unbeknownst to my aunt, my ex and I had taken dance lessons on a dare, so she was pretty impressed when I lead her around the dance floor. Mom and dad joined us, but were nowhere near as good as us. When we sat down, there were several people both men and women, that came over to complement us, telling me my girlfriend and I looked great out there. Carol heard this and teased me a bit about it, which I loved.
"So, am I your girlfriend now?"
Remembering their conversation earlier about her maybe taking advantage of me and still feeling a buzz from my drink earlier, I was bit cocky with my answer. "I don't think you could handle being my girlfriend."
With I shocked look on her face, her response was "Why don't you try me, you little cocky fucker?" We both laughed it off as I heard my favorite song from Big Bad Voodoo Daddy play. It was one of the songs my ex and I had actually practiced to while learning to dance. I grabbed her and walked to the dance floor. As I kept spinning her and then bringing her back to me, it felt like she was pressing her big breasts hard into my chest. I was loving the feeling and continued, trying my best to impress my date. When the song was over, she asked if she was good enough to be my girlfriend. I laughed and nodded my head. She quickly put one hand behind my head and gave me a peck directly on my lips, something a girlfriend would do. Was she claiming me to keep the other ladies away? As a virile 18 year old, I somehow made my way back to the table, struggling with my hard on, as she pulled me my hand.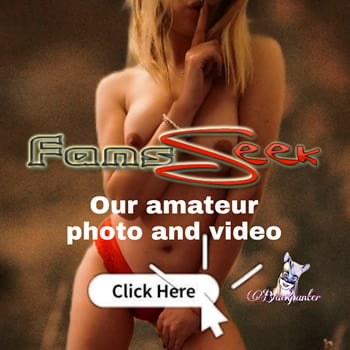 A slow song came on and all four of us got up onto the dance floor. My parents were certainly enjoying their cruise. They starting lightly kissing with one of my dad's hands on her beautiful ass. Around the house, they had always shown physical attraction towards each other, up to the point of my dad joking that he wanted to take my mom back to their bedroom. When I looked over to see them, it made me happy that they were having fun. Holding my hot aunt with a killer body in my hands, there was so much I wanted to do to her, but also knew I shouldn't. I certaintly held her tight against me, feelign her breast against my chest. When I started feeling my dick getting hard, I loosened my grip on her, hoping she had not felt it. "Johnny, hold me again how you were holding me, that felt nice" she whispered in my ear. Reluctantly, I did as she asked. When her crotch came into contact with mine, I heard her give off a soft moan. That song was followed by another slow song that only prolonged my embarrassment. Here I am, holding my mom's sister while she is feeling the biggest hard on I have ever had push up against her pussy. WTF! The song ended and once again she reached behind my head to gently pull my head down for another peck. This peck was slower and I felt her tongue come out to sensually slide across my lips. Holy shit, was she serious about what she told mom earlier today out by the pool? Had mom been serious about giving her permission? Holy shit, holy shit, holy shit!!! "Am I being a good girlfriend?" she asked in a very seductive voice, bringing me back to reality. "Uh huh" was all I could say while nodding my head.