Mother, son, and complications, incest stories, My life would have been much simpler if I'd have loved Carol from the beginning. Well I guess most of our lives are littered with sentences that start with 'If only…'
I'm not sure where to start, so I'll begin in the middle. Carol wasn't 'The girl next door,' she was the girl inside my own door. Our mother's shared ownership of an inn that sat in the valley between the White and Green Mountains of Vermont, and with small apartments at opposite ends of the inn, we all lived together.
The Inn-Between was full of assumptions. The main one was that Carol and I would one day marry and take over the inn. We were great friends and I guess I did love her as a friend; unfortunately Carol really fell in love hard with me right from the start. I was the boy that played with her, protected her, and was by her side almost every day.
She told me her secrets and would change anything she thought I disapproved of; I was the one she asked to 'practice' making out with. It stills breaks my heart that I wasn't in love with her. It didn't stop me from marrying her. It's just too easy for a stone to roll down a hill.
There are two other Carols in my life, Carol's mom and my mom. I'm not trying to be confusing; those are their names. Even though we weren't related, Carol's mom was Aunt Carol since I was eight, so that's what it stayed even after I married her daughter.
Ever since I could remember, I loved Aunt Carol because she was always fussing around me, telling me how handsome I was. She never missed an opportunity to tell me how much I looked and sounded like my father. Even though I had no memory of him, or of his dying, I liked hearing that I looked like him, and I liked that I was named for him.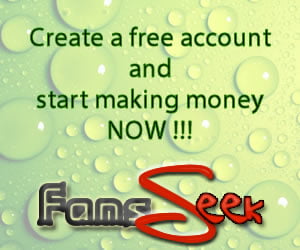 My mom – I started that sentence and it hit me how hard it's going to be to write about her. There's a jangled feeling, as if my blood was carbonated, that's going through me. My mom, Carolyn Lee, called Carol by most, is why I'm no longer married to Carol.
My mom, whom I thought loved me, and then hated me, and then loved me again, was and is at the center of my life. The 'Hate' part lasted for a couple of years when I was between sixteen and eighteen. Usually it's the adolescent, hormonal, rebellious, acting-out that causes all the problems, but in our case I know it was mom. I found out why later, but it didn't hurt any less when I went to Aunt Carol and asked her why everything I did was wrong and why my mother hated me. Aunt Carol would always defend her and say that it was the stress of the business, or being alone, and that it had nothing to do with me.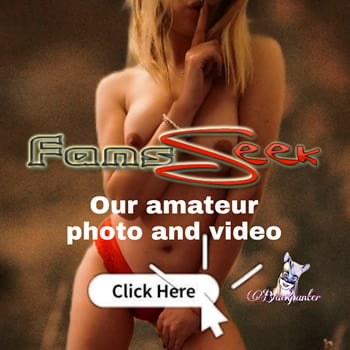 Before the 'Black Period' as I came to think of it, mom was always sweet and loving and flirty with me. And after that bad time we teased again and she often played the coquette with me. The erotic tension that was between us was about as out in the open as it could be, without being out in the open. When I asked her why she didn't go out more she'd say because there aren't men like me out there, and I'd tell her she had a better body than any girl I'd slept with. We 'Joked' that it was too bad we were related.