18-year-old Clara yearns to lose her virginity with a bang, Clara parked her car at the end of the lot, farthest away from the door. She wasn't sure if it was because she didn't want people to see her going into the little shop, or because she really just didn't want to be there at all. Really, she did know she wanted to be there. Ever since she had turned seventeen, she knew exactly what she wanted for her eighteenth birthday. She dreamed about it almost every night, thought about it during her last weeks of high school, worried about how it would go.
People whispered about the sex shop at the bad end of town. It was only half a shop with delights to buy, the other half, the eighteen and over half, was supposedly lined with fancy rooms to rent and use for personal pleasure. Clara heard rumors of the boys in her school making their trip into the back of the shop on their eighteenth birthday, and the girls, she heard bought their very first vibrators, and gag gifts for friends there. Clara's dream was not just to purchase her very first vibrator, but much more. She wanted to lose her virginity.
It wasn't that she didn't want it to happen before she was eighteen, she really tried. She went to parties, had a good group of revolving friends, she even went on a date or two. And it sure wasn't her looks, she had some of the biggest tits of all the girls in her school and she knew it. Her vibrant red hair and matching freckles made her stand out and look more fragile than other girls. Sometimes she was so graceful she didn't look human, so it seemed many boys didn't think they were good enough for her. Clara wasn't looking for boys though, she was looking for men.
Clara took her last deep breath, and took a step out of her car. It was the hot heat of July and summer was in full blow. Walking into the shop she got sweatier than she could have even imagined, her loose dress started to feel tighter, and she started to feel less agreeable that she had promised herself not to wear underwear. They would be ruined anyway.
The moment she opened the door to the shop a cool breeze brought her nipples to attention, she was grateful for the air conditioning, but she was sure she would be sweatier still by the time she was done.
"What can I do for you?" Clara was brought out her daydreaming by the man at the counter, he held a magazine in front of his face and seemed only slightly interested in her appearance. She took another step forward, flattening her sundress against her taut stomach.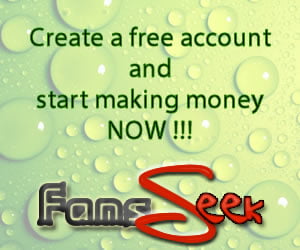 "I would like to use a room." She said proudly, smiling a little bit at her own words. She was excited to be finally carrying out her dream. The counter man dropped his magazine almost instantly. She saw with a slight giggle that the inside of the magazine contained photos of naked women much younger than herself. A blush krept on her cheeks. He looked her up and down and almost immediately held out his hand to her.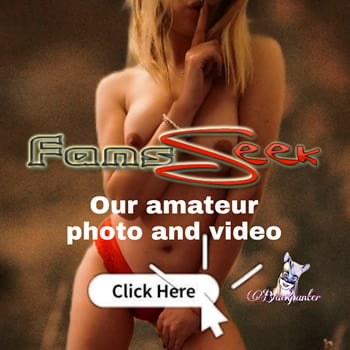 "ID please?" He sounded skeptical but Clara was proud to fetch her ID from her purse. He took it quickly and read her name, then clicked a few buttons on his laptop, sliding the ID quickly and waiting for a ding. "It's real. You're renting a room for yourself?" He looked at her again, then looked at the small laminated backlit sign on the counter.