I paid the Uber driver and pulled my duffle bag out the rear door. I looked up the walkway to the family home which I had departed with so much fanfare a year and a half ago. A feeling of dread came over me as I thought about entering the house under these circumstances.
My "twin" stepsister saw me emerge from the cab and rushed out the side door to welcome me home. We called ourselves twins since we were born on the same day twenty-two years ago although half a world apart. Jill's dad, Roger, married my mother, Delphi, ten years ago, and almost immediately, Jill and I became as close as any brother and sister.
Her more than ample tits under the flimsy tank top bounced as she ran towards me. She stands two inches shorter than my five-foot-nine-inch frame. Her wispy, thin, platinum blonde long hair blew across her face as she approached me. She tightly embraced me. I spoke first.
"Is your dad home? I'd rather speak to him first than to my mother."
"No, he's in London for at least another six weeks…"
"What's my mom doing?"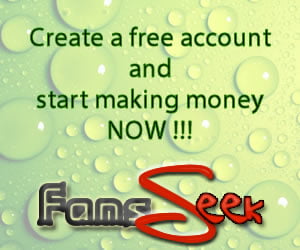 "She's in her room reading a Jackie Collins novel throwing back one G&T after another, waiting on you to show up."
"Sis, let's walk around to the back of the house and sit by the pool and let me explain to you what happened over the past week."
We held hands, as usual, walking to the back atrium. We sat on stone bench and I opened the conversation.
"What has Mom said about this situation?"
"Not too much… only that you have been kicked out of the Academy for sexually assaulting your date."
"That's not at all what happened. I was discharged for a technical violation of the Academy's strict honor code…" I paused to organize my thoughts, and then continued. "As you know from my letters and from you visit last spring, first year and second year Cadets can entertain blind dates on Saturday nights. As usual, a busload of local college co-eds came onto the Academy grounds to meet Cadets. These are true blind dates — none of us previously met any of the girls on the bus. The Academy vetted them carefully to assure they were of good character. As they came into our briefing room, which served as a dance hall for these events, we would introduce ourselves to any we thought particularly attractive and then sit at a table and have soft drinks and snacks. We were supposed to remain in the briefing room — there was a jukebox and we could dance but were not allowed to exit the briefing room. However, with about two hundred bodies milling around, a few of us were able to sneak out of the room with our dates."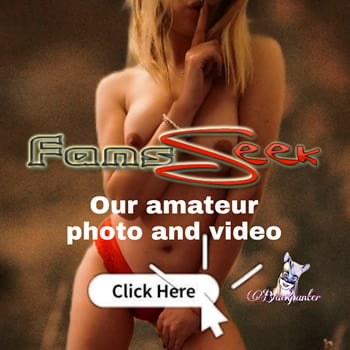 Jill said nothing, she listened intently and placed he hand on my shoulder. I continued my narrative. "Doris, which was my date's name, and I walked around the parade area holding hands and sneaking a kiss from time to time. It was apparent we were connecting. We sat on an park bench and engaged in some serious smooching. I suggested we find a more secluded spot to continue — she agreed. About a mile away, is 'Flirtation Rock', a very large outcropping which has several nooks and grottos where we could get serious with some degree of privacy. Doris's bus would depart at 2130 hours, but we had sufficient time to get on with what we planned. We found a small, mostly concealed grotto with a smooth rock which would serve as a seat. I sat back and Doris unbuttoned my trousers and pulled my dick out."