25 year old Nick pulled into the driveway of his childhood home and sighed. He had sworn when he moved out seven years ago that he would never come back home, he loved his parents to death but he was an adult now. He wanted to make it on his own.
At 6′ with a slender build, and jet black hair that hung down to the middle of his back, he had always been considered handsome. He had girls knocking on his door all through high school but there had only been one girl he ever looked twice at. Her name had been Priscilla Price and she was the butcher's daughter. Living in small town America there hadn't really been much to choose from but he didn't care. He had watched Priscilla grow into a beautiful young lady and had decided at a young age that he would marry her someday.
She wasn't the most beautiful girl in his high school class, in fact compared to some of the other girls she had been considered plain. She had stood a mere 5'6″ with dark brown hair and light blue eyes. She had been slender all her life which had been an advantage as far as men were concerned.
They had started dating their freshman year. They dated all through high school and when they graduated, he asked her to marry him. He had given up a four year scholarship to Harvard to stay in town and work in her father's butcher shop. They had seven of the best years together, Nick thought life couldn't get any more perfect. He had a beautiful wife, and parents who loved him, what else could a guy want.
His father had died a couple of years before, a brain aneurism that exploded one night while he was sleeping. According to the doctors it had happened so fast that his dad barely felt any pain. His mother had been devastated but refused to move in with Nick and Priscilla saying they were young yet and needed their own space. One thing she did keep harping about however were grandchildren. At Christmas last year she looked at Nick and told him she wasn't getting any younger, she wanted to hold her grandchild in her arms before she left this world.
Nick had just smiled and told her they could see what they could do. The problem was that they had been trying to have children and Priscilla couldn't seem to carry full term. She had already lost two and the doctors were worried about her trying again for fear it may be too much for her, but she was determined to give Nick a son. He told he didn't care if she ever got pregnant he just didn't want to lose her but she was determined.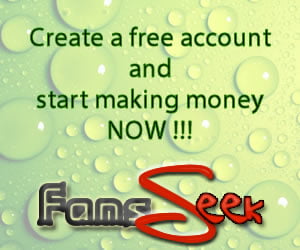 This last time she got pregnant she didn't tell anyone, not even Nick until she had carried it for about six months. He had gotten upset with her, telling her she didn't need to be risking her life but she had just smiled and rubbed her stomach. Nick was ever watchful over her but things seemed to be going okay this time. She didn't seem in any risk of losing the baby and as she got closer to her due date Nick actually started getting excited.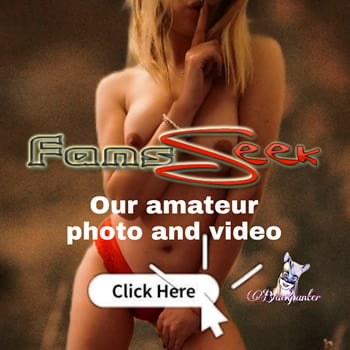 She went into labor on a cold winter night, with snow blowing like crazy outside the window. Nick barely made it to the hospital because he had to drive so slowly. By the time they got her into delivery, the baby was already starting to make an appearance. Everything was going great; the baby was delivered safely and was alive and healthy. A beautiful baby girl that looked just like her mother. Priscilla held the baby in her arms and smiled, but then things started going wrong, she started hemorrhaging and the doctors couldn't stop it. She had died minutes after giving birth.