How I seduced my son, My name is Sharon. The following story is more of a written recount of how I came to seduce my son, Jake. At 37 I was a fit mother of two. My husband Chuck was an accountant for one of the big 4 firms and with his long hours I rarely got to see him beyond the breakfast table. This had been the case for a few years however, and I had grown accustomed to the lifestyle. My son was in high school, and my daughter had moved out, which left me home for hours at a time with little to do except work out and keep up with the household chores. My sex life at the time was a thing of the past, and outside of the occasional masturbation while I was home alone, I didn't get any action. I believed that I was fine with this though. My kids were happy, my husband was happy that we had money, and I was happy that everyone else was happy.
I have a son named Jake and a daughter named Jennifer. Jennifer was 21 and no longer lived at home at the time (I think I mentioned this), and in case it evaded notice, I had her when I was only 16. Let's just say I was an "active" teenager, and that Chuck and I had been together for a long time. My son Jake was still living at home. He was an 18 year old senior in high school. I don't think my son really fits into any particular category; he's a smart, athletic boy who has no trouble getting girls. I suppose if I had to place him now he would be a jock.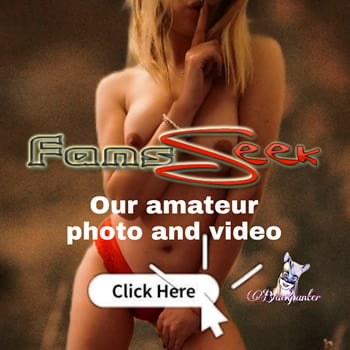 I guess it's important for me to describe our figures. I think an accurate image is essential when reading another person's recollection. I was very serious about my physique. Without an active sex life I really had nobody to turn to for confidence except my own reflection. I was a fair woman with long, black hair. I have a tattoo of a red rose behind my left shoulder, which I to this day enjoy showing off with a spaghetti strap shirt or the occasional sundress (I had this touched up!). I've always been tall for a woman, 5 feet and 10 inches at 150 pounds. Mind you I'm mostly muscle, so don't let weight contribute too much to your imagination. I put great effort into keeping my ass nice and round, and with a natural D cup I never really saw fit to complain about my image. My son had become a handsome young man, he reminded me so much of his father when we were in high school, if not a little more fit. He had thick brown hair and a certain intensity most of the time that must have made the girls at school swoon. He was 6 feet and 3 inches tall with a lean, muscled build that any young man should be proud of. I always thought his coaches were too hard on him, but he seemed to enjoy the discipline. Even then I had to admit he was an eye full… sometimes I would sneak peeks at him coming out of the bathroom to see his six pack. I won't go into detail with what my daughter looked like as she won't really be relative in this particular story. My husband was a stocky man at 39 years old with the same brown hair as our son save for the few grays. I still found him an attractive man, but I really haven't had much flare for him since before we had Jake.