Main soch raha tha ki Akram saala kitana bada khush kismat hai. abhee bhee Jyotasana kee chut chaat raha hai.
ab meree Jyotasana usake sar ko sari ke oopar se sahala rahee theen. tabhee achaanak Jyotasana kee nazar ghadee par padee- oh fak… o maay god.. Akram jaldee kar aath baj gae hain.. College ki gaadee aatee ho hogee. chal bas kar Akram…
Jyotasana kee baat sun kar Akram sari se baahar apana munh paunchhata hua nikala. Akram ka munh bilkul geela tha. Jyotasana kee chut ka paanee usake munh par laga hua saaph dikhaee de raha tha.
"Maalakin aapakee chut hai ya hamaare gaanv kee nadee ka baandh hai.. jab isaka paanee chhootata hai to ekadam se baadh see aa jaatee hai.. saara paanee ham gatak gae maalakin.. aapakee chut ka paanee itana svaadisht hai.. to aapaka moot bhee utana hee svaadisht hoga.. ekaadh baar kabhee vo bhee chakha deejiye.
Jyotasana ne shokhee dikhaate hue kaha- chal paagal kaheen ka..
"pleez maalakin mujhe badee ichchha hai."
Jyotasana apanee chut kee taareeph sun kar ithalaate hue boleen- chal aa ja..
itana kah kar Jyotasana paas mein rakhe daining tebal par haath rakh kar jhuk gaeen. Jyotasana ke donon chuche daining tebal pe papeete kee tarah latakane lage.
Akram apana pajaama utaarate hue bola- maalakin aaj aap land nahin choosengee?
Jyotasana- nahin Akram skool ke lie let ho jaega.. phir kabhee land choos loongee.. chal ab aa ja jaldee se pel de.. der mat kar jaldee se chod mujhe.. varana let ho jaoongee.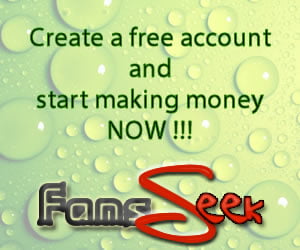 Akram ne jaise hee apana pajaama utaara, usaka saat inch lamba bilkul kaala land naag kee tarah phanaphana raha tha. Akram aage badha aur Jyotasana kee sari ko peechhe se utha kar unakee kamar pe rakh diya, jisase Jyotasana kee gaand bilkul nangee ho gaee.
vao kya gaand thee Jyotasana kee.. jitanee goree Jyotasana kee gaand utana hee kaala Akram ka land tha. gaand badee hone kee vajah se chut nazar nahin aa rahee thee. Akram Jyotasana kee gaand ke bilkul kareeb pahuncha aur haath se Jyotasana kee chut tatolane laga.
Akram- maalakin.. aapakee chut dikh nahin rahee hai.. thoda sa chut baahar nikaalie na..
Jyotasana ne apanee kamar ko thoda neeche jhuka ke apanee gaand ko thoda peechhe kee aur dhakela, jisase Jyotasana kee chut kee phaanken halkee halkee nazar aane lageen.
Akram ne fauran apane land pe thoda sa thook lagaaya aur apane land ka supaara Jyotasana kee chut pe tika kar Jyotasana kee gaand pakad kar halka sa dabaav daala. usaka land phisal kar neeche chala gaya.
Jyotasana ekadam se tilamila utheen- uphphph kya kar raha hai Akram.. daal na jaldee.. aur mat tadapa yaar.. ab bardaasht nahin ho raha hai.. daal de jaldee se..
Akram- kya karen maalakin, aapakee gaand itanee badee hai ki chut ekadam kasee rahatee hai.
Jyotasana ne kaha- ruk…
itana kah kar Jyotasana ne apana ek pair uthaakar daining tebal ke oopar rakh diya aur khud tebal par tebal kloth kee tarah bichh gaeen.. jisase Jyotasana kee chut ekadam se khul gaee.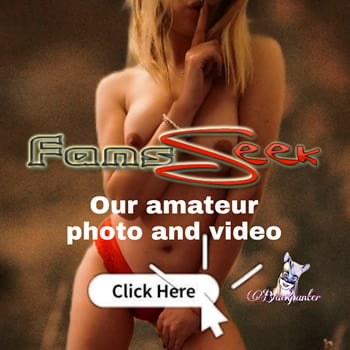 ab Jyotasana kee chut saaph saaf dikhaee de rahee thee. Jyotasana kee chut pe ek bhee baal nahin tha. lag raha tha ki Jyotasana ne aaj hee jhaanton ko saaph kiya tha. Jyotasana kee chut paavarotee kee tarah phoolee huee thee aur chut kee andar kee donon pankhiyaan chut se baahar jhaank rahee theen. Jyotasana ne pair tebal par rakh kar apane munh se thoda sa thook nikaal kar apanee chut pe lagaaya.