When wife had informed to Me, Hubby, that She want to have other men or how She that told "better" in a matter of fact, I NEED also new men to fuck my pussy well. I hope that You accept it , but if not, I will do it anyway. The question is Her needs, She said, and HER BODY wants. Ofcourse in that case ME, HUBBY, had not more power for that decission of Hers.
Ofcourse to start the big argue, but what is it then anyway, the more willing She could become. The end question was that I asked if She Still wants ME too, Hubby, to make love with Her.? Leila, wifes name, said that obviously, I Need You the most that is true and think it so that You fuck my pussy before and after the other mans Cock, isn´t that nice, You have a lot of sloppies and Your wifes wet cunt to enjoy. I became hard ofcourse of those words and ideas and She the undressed ME and said that , look at You honey, even just now Your Dick is interested in that thing that I share my pussy with many men,
So I undressed Her too and we made fucking just there on the floor and I already begin to call Her My promised WHORE, and She told that I will have all the rights to begin to call Her that name and She likes that too, That night we had five fucking sessions with My beautiful Leila wife and Her cunt and then we sleep. In the Morning the first thing was to fuck with My whore wife twice before going to work.
On the way She Still was enjoying our talking and said that She now want to say to Me that I Am the perfect cuckold Husband to Her from on and that She has promised one customer of their Company to go for weekend to His cottage.. And this all speaking was this thing starting and I could not say anything but silently agree and say that aahaaaa, and I need to be alone now weekend ? Yes but think about how interesting weekend we both have, I can get new Cock and YOU can imagine what all that man can do to me, Your soon becoming WHORE WIFE.
Continue Freelancer 2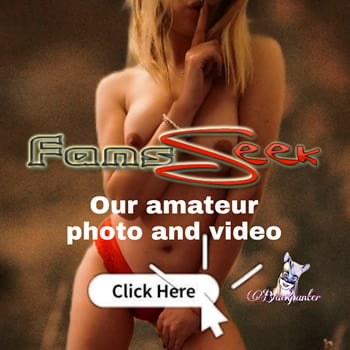 Added by Tsegele