Family orgy, house of family secrets, family taboo… I can still remember how jealous I felt when my sister Lucy started going out with boys because I knew that one of them would eventually steal her away from me. It was Mark who stole her away.
Mark was different from her other boyfriends. He was the first one who did not treat me like her annoying little brother, which I was. He played football with me and it was because of him that I got onto the school team. He became my hero and I was happy for them when they got married.
Years later Lucy and Mark persuaded me to move out of the small rented house I was living in and buy a place of my own. Lucy came with me to look at the properties and when I narrowed the choice down she came back with me to look at them again.
Coming out of the property that was top of my list we walked down the stairs and met a woman coming up. Lucy stopped abruptly. I was looking at the woman and not at Lucy and I took another step. Lucy and I were on the same step with my front squashed against her back. I put my hand on Lucy's hip to steady myself.
Susan introduced herself. She was beautiful. Looking at Susan while my sister's fantastic body was squashed against mine was too much for me and my penis grew stiff. I knew that Lucy could feel it pressing into her backside. We could have moved apart if we had really wanted to but I was enjoying it and I assumed that Lucy was too.
At the moment when Lucy and Susan shook hands a small gap appeared between Lucy's back and my front. It disappeared just as quickly and Lucy came to rest against me again. Lucy moved her backside against my penis and while she and Susan talked I pushed my penis against her backside.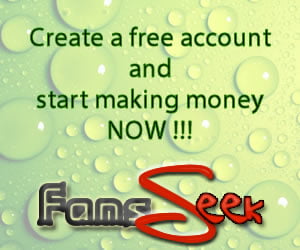 "What was all that about?" I asked when we were in the car.
"It was nothing. Just some fun." Lucy replied.
On the day of the move we started very early because Mark wanted to leave by midday. No one else was about and it was deathly quiet as we carried the first piece of furniture into the lobby and up the communal stairs. We did our best to be as quiet as possible but even the quietest sound was magnified in the stair well.
While carrying another piece of furniture up the stairs a front door opened just as we struggled past it. Susan came out while putting on her dressing gown. We had woken her. She had sleep in her eyes and her hair was a mess but she looked beautiful. Beautiful enough to give us a mouth full of abuse and get away with it if she had wanted to. She said nothing but just stared at Mark.
Mark took the initiative. "I'm sorry that we've disturbed you. We're trying to be as quiet as possible but the stone stairs magnify the slightest sound. You will forgive us, won't you? Only a few more trips and we'll be finished. You won't hear us again. We won't make another sound. Promise."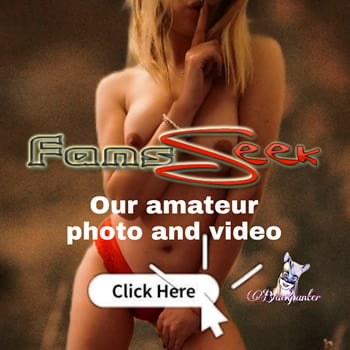 Her big baby eyes were fixed on Mark's well honed chest. She stumbled over her words. "It's err…alright. The noise err…it err… woke me…and I came… oh… out to find out what it was."