Mom and Best Friend Seduce Son, A mom and her best friend plan to seduce her son at a party, Today is the big day. Charlotte stood at the foot of her bed with her costume laid out before her. The classic schoolgirl outfit still sent her heart skipping. The idea of dressing so erotically was not new to her but thinking about the intended partner gave her a warm feeling deep in her core. Charlottes best friend Violet had convinced her of this particular one. Saying it went well with her chestnut brunette hair and chocolate eyes. The two of them had put this whole party together for one purpose. Charlotte was, with the help of Violet, finally going to fuck her son Michael. The party was a ruse, but while Charlotte believed the party would act as a cover, Violet had a more direct plan. Violet had secretly told all the other guests the party was unfortunately cancelled, all other guests but one.
Charlotte stood in her white panties and bright red bra wondering if it was too early to get dressed. Only her son and best friend were in the house and the party wasn't to start for another 2 hours. Michael was supposed to be dressing as a lifeguard from baywatch, Violet was catwoman from Batman, and Charlotte was the sexy schoolgirl from St Trinians. It was just as Charlotte bent to pick up the skirt from the bed she heard a whistle from her bedroom door. She turned quickly trying to cover herself in case it was her son. Instead she saw Violet her best friend from childhood and occasional lover. Violet stood looking more like a kitten that catwoman with her 5″4 frame. She had generous curves and a perfect handful of breasts. Hair black as night with a widows peak and her plastic cat ears sticking up proudly.
"Damn, you look good enough to eat. Michael doesn't stand a chance" Violet said from the doorway.
"Shhh, you might as well just shout it then" Charlotte hissed.
"Relax, your soon to be boy toy is downstairs setting up for the party. Poor guy" Violet reassured her friend.
"Poor guy?" Charlotte asked, confused.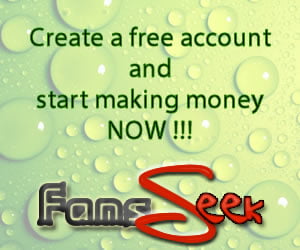 "Well yeah, cuz no one else is coming" Violet revealed with a proud smile.
"What do you mean no one is coming?" Charlotte asked incredulously.
"I told everyone it was cancelled, that we it's just us three and nothing to get in the way"
"I can't believe you" Charlotte said, "but I'm glad you did, I'm a bag of nerves as it is. I don't think I could have seduced my son with so many other people in my house. Really it was a terrible plan"
"That's why I never intended to have a party, I just needed you to believe it so you could sell it to Michael." Violet spoke as she walked towards her friend. "Now, let's see if we can do something about your nerves" Violet's face took on a mischievous look as she stalked towards Charlotte. When she was merely inches from her, Violet placed her hands on Charlottes shoulders and gently but firmly pushed her back onto the bed.
"Violet what are you doing? My son is downstairs!" Charlotte protested weakly.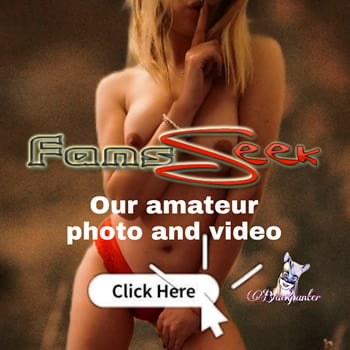 "Well if he comes and finds us it will just speed up the whole night. Now shush and enjoy yourself, I know I will" and without another word Violet moved to her knees and pulled Charlotte white panties down her legs. Leaning in she kissed lines up Charlottes thighs, before teasing her shaved pussy with soft breaths and softer kisses. Eventually Charlotte threw patience out the window and pulls Violets head between her legs. Violet chuckled as she stroked Charlottes slit with long strokes interspersed with quick tongue flicks. Once wet enough, Violet pushed a single digit into Charlotte's honeypot and curled it to reach the rough g-spot. There she fingered it while sucking on the clit and was soon rewarded with a leg spasm and muffled scream as Charlotte screamed into a pillow.