The doorbell rang and I answered it. It was the delivery man with a package for my mother.
"Was that for me?" my mother asked, coming down the stairs.
She was still dressed in her office clothes after arriving home a few short minutes ago. She looked good. As a lawyer for a mid-sized downtown firm, it was practically required that she dress sharp.
Her fingers were still busy removing her earrings when she came down the stairs.
"It's those books you ordered," I said.
"Can you open it for me? Bring them to my room. Thanks."
She casually removed one earring, before working to remove the other. She turned around and headed back to her room.
As expected, opening the sealed package was a pain in the ass. I used my fingers to tear the opening, then I threw the package away (saving the receipt & shipping information of course).
It was a few self-help books that my mother ordered. The books were about women in the workplace and leadership skills. My mother had recently become a partner at the law firm, which meant more work and more responsibilities. She needed to do her very best. Being a woman in a male dominated firm, it was important for her to succeed and to show that women are perfectly capable of being leaders.
Basically she ordered the books to boost her confidence, at least in my opinion anyway.
When I finally got to her upstairs bedroom, she was halfway dressed in her home clothes. Her make-up was still on, and she looked really pretty. I put the stack of new books on her bed and she glanced at them.
"Looks like I've got some reading to do," she said, taking the top book and flipping through it.
"Are they all necessary?"
"Maybe not all of them. But it doesn't hurt to read them."
I nodded. "That's for sure. Anyway, take a shower and go prepare dinner. I'm starting to get hungry."
"You've got to be kidding me," she said, giving me a sharp look. "I'm holding books on women in the workplace, and you're talking to me like we're in the 1950's."
"Relax. I'm only joking," I said with a smile.
The skeptical look remained on her face. "I thought so."
***
The weekend came and all my mother did was read her books. I liked to relax and do fun stuff since my week was busy with college. Normally, my mother enjoyed making pastries, exercising, stretching, or going out with friends.
But she just read during that weekend.
Those books meant a lot to her. When I walked around the house, I would see her with reading glasses on, reading so attentively that she barely noticed that I was there.
We ordered pizza for dinner that night because neither of us wanted to cook. She had literally spent the whole day reading, but since she was an experienced attorney, she must have been used to it.
"Don't your eyes hurt?" I asked while we ate.
"I have a nice pair of glasses. And I read at the proper distance with the right amount of lighting."
"Oh."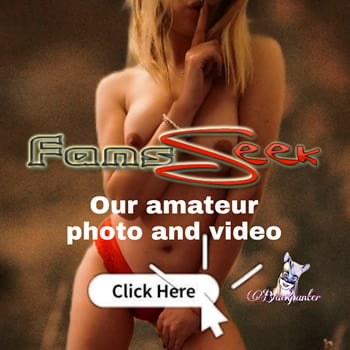 We both went back to eating. I didn't think she would mention the books again because she probably knew I wasn't interested. But looking at her face, she was clearly still thinking about it. She's always had an expressive face and it wasn't hard to know what was on her mind.