Family learns they have a desire for incest, "Daddy! My tits are getting big." Nichole flops on the couch near where her father sits.
"Nikki language!" Her father protests.
"Sorry dad." The eighteen year old says in exasperation. "Breasts."
Shifting uncomfortably in his big leather chair, "That's great honey. I'm not sure why you're telling me." Quinn says, looking at his daughter's growing chest.
It was true though, he noticed. His little princess wasn't so little anymore. She reminded him of a younger version of his wife. Long curly red hair. Adorably cute face. Round spankable ass. And growing breasts. Her mother was an E-cup, Nikki was on track for that, obvious with how big her boobs were getting. She was the most well endowed in her senior class, Quinn knew.
He couldn't help but stare at the teens on his daughters soccer team. They seemed much more shapely than when he was a senior in high school.
In truth he had been having a hard time not noticing his own daughter as well. The teen definitely liked to wear clothes that showed off her body. Much like her mother. She had given her daddy more than one erection.
"I need new bras." She says.
"I'm still not sure why you aren't telling this to your mother." He says reasonably.
"Cause she never lets me get anything cute." The teen pouts. "But you will won't you daddy? Please?" She hugs his arm and gives him puppy dog eyes.
"I uh, ok, fine. I'll take you to get bras for your big titties." He says teasing.
Nichole gives a fake gasp. "Daddy! Language."
Tommy couldn't help himself. His mom was so hot.
Dad had left a bit ago to take Nikki shopping. Knowing his younger sister, they would be gone a while. Since he was home from college for the summer this gave him a great opportunity.
His mom had hopped in the shower to get ready for her night out with her friends.
She was so hot.
He had found that once she started the water he could silently slip in and hide behind the hamper. Which he was now doing.
She was checking herself out in the mirror. Giving Tommy a great view of her body. Her full round ass, her slightly chubby tummy, her huge tits, long red hair, a beautiful face.
She no doubt only saw her flaws. Changes that come with age. But Tommy only saw beauty, and wished he could show her how beautiful she really was.
She steps into the shower and he can see her clearly through the slowly steaming doors.
Her wet body glistening. She lathers soap on her bountiful breasts. Tommy can see her nipples get hard as she rubs them.
He pulls his hard yearning cock out of his shorts. Slowly tugging on it as he watches his nude mother.
Soon she is just a sexy silhouette behind the steam.
She finally steps out and dries herself off, then wraps the towel around her busty body.
Tommy waits till he can hear her enter her bedroom before fleeing to his own. Hard cock still out and flopping as he runs down the hallway.
He opens the hidden file on his computer. Full of pics he has taken of his mother without her knowledge or consent.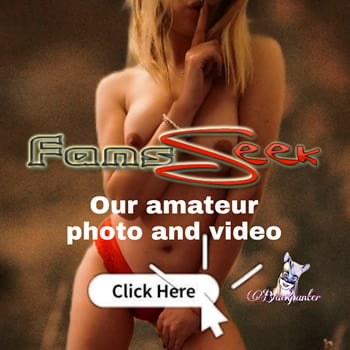 Many are of her showering, or getting changed in her room.