Cindy gets to know her younger new trainer, We all know it's taboo for a spouse to train someone from the opposite sex for obvious reasons. My husband recently acquired a cute red-head to help him out on Sundays and Wednesdays. He's thirty-four, two years younger than me, and is actually already in great shape. He jogs, lifts weekly, and eats healthy. That's why my mother was always bothered by him. She thinks he's staying in good shape so he can launch to the next woman once I get too old. Thanks, Mom. You always were a continuing source of inspiration.
Despite that kind of gossip, my husband didn't cheat on me with his adorable new personal trainer. I, on the other hand, am not so innocent. I think I came a little when I met Bradley Jones for the first time and I couldn't place why initially. In hindsight, I have an intuition for certain qualities in men. Bradley had a great smile, fantastic blond and brown hair, and green eyes.
We first met at the fitness club around the block from me that I like to hit twice a week for cardio. He had just finished in the showers and was closing the door with his white towel around his waist. He didn't have a shirt, and I realized too late that I was staring at his abs. I wasn't just staring, I was daydreaming. I had the mental image of laying on his stomach, him brushing my hair as we lay in bed during an endless uneventful afternoon of pure sex.
"Hey, name's Bradley." Bradley gave me a cheesy grin and stuck out his hand. I shook it, speechless. My face was beginning to turn red as he clutched one fist in the makeshift band of his towel. He was naked under that towel. No underwear, just pure manhood.
"Cindy." I said at last.
"Cute." He said. "Don't take this the wrong way, but are you Korean?"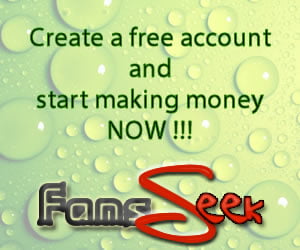 I cocked my brow. "I am."
"Annyeong Haseo!" He said and my heart skipped a beat. That's the only thing I knew in Korean and he said it perfectly. "I learned to say hello in about thirty different languages when I was a kid."
"You're still a kid." I said. "How old are you?"
"Twenty-four." He said and my heart dropped. Twenty four. He was twelve years younger than me. That should have been the biggest turn-off but it wasn't. Something about him being a little younger–not too young; mature enough to be an adult–made it just the right kind of sexy. His body was amazing, like he was born doing crunches and heavy curls. God, just thinking about him gets me going again.
"Well, your mother is a very lucky woman to have such a talented young man for a son." I dropped the age-gap from the get-go. Fantasizing aside, I was almost old enough to be his mother. And nothing could ever really happen between me and this kid who was probably still in college.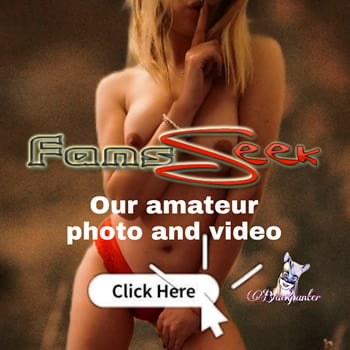 I thought he went to scratch behind his ear, but did that magic trick that's usually annoying where the person pulls something out from behind his or your ear and it's supposed to be impressive. This time it really was impressive, since he wasn't wearing a shirt, or pants, and still ripped like a Navy SEAL who'd just finished Hellweek. Bradley handed me a business card for his personal training business. It was simple, with just his company name, Bradley Training LLC., and phone number.