Hello Friends, my name is Shweta and I am from West Bengal. This is the first part of my story. Let me tell about my family members. My family consists of me, my two-younger sister (Simran and Shreya) and my mom. My dad died 4 years ago. Soon after my dad died, it was difficult for mom to manage the expenses of our house. My mom worked in a private firm as a clerk. Pay is very less. So, in order to help mom, I started taking tuition to help on the economic side. And I am currently pursuing my b.sc in a government college and my 2 sisters also read in the same college. While they are in 2nd year, I am in 3rd year. Now let me tell you about our physical stats and age.
Mom (Age 44): 42DD 38 40
Me (Age 24): 40D 36 38
Simran (Age 22): 38D 34 38
Shreya (Age 20): 38D 36 40
So, from the measurements, you guys can know our family ladies are gifted with huge boobs and ass. My mom has the biggest boobs in our family. Also, mom and Shreya are gifted with huge ass too. The second biggest boobs are mine followed by Simran. As our family income is not enough to run the family, we have decided to curve expenses where possible. As Shreya and Simran's boobs size are same, so they share their bras and mom's and Shreya ass size is same, so they share their panties. In this way we manage your expenses. Coming to looks, we all ladies are dusky in color, and you can imagine how big boob's Bengali women looks like. And to be frank men around us always imagined fucking us by looking at our physical stats. Consider men at mom's office or our college, men around always give us fucking, perverted looks.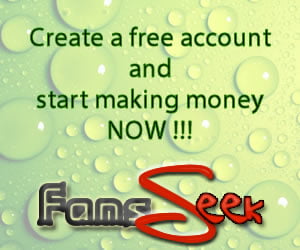 Now coming to the story. In one fine evening, I am taking tuition of one of my students in our home. It was around 6:30 p.m while tuition was going to be over when the father of the student came to pick him up as well as give me my salary. He introduced himself as Mr Verma and he was enquiring about his son's progress with me. In the meanwhile, my mom just returned from the office. She was wearing a half-cut blouse and a green satin saree. She had just reached our main gate and suddenly it started raining. So, she must run for a few steps to escape from getting wet. While in the running action, her huge boobs just wiggled heavily, and this was observed by the Mr Verma. He was stunned by mom's look and huge assets. And his eyes speak that he wants to fuck my mom at any cost.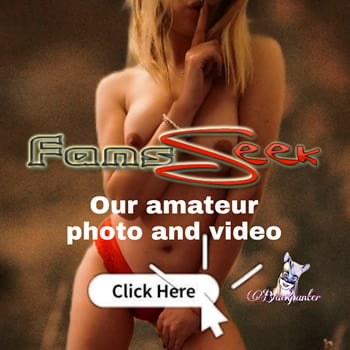 My mom reached near our main door and greeted Mr verma's and went inside to change. From that day onwards he regularly visits our house on different excuses to see my mom. On 1 fine Sunday he came to our home and proposed to marry my huge boobs mom. But he came with the condition that the marriage should be secret, and it should not be a legal marriage as he already has a family. But he said that he will take care of us as a family, and he will manage all our expenses. He will treat my mother as his secret wife and us a secret stepdaughter. He then told my mom to think and gave her decision in a week. That night we all boobies sit together to discuss about Mr Verma proposal.