Episode : 13
************
With his pants and underwear around his ankles, Kader sat down in his chair behind the desk without covering his slimy cock which was hanging obscenely like a pendulum from his groin. In that semi-nude state, he sat luxuriously on his wheel chair and rolled it forward. He trapped the young actress under his desk as he pressed the intercom button again.
"Hello, Gargidevi…. please come in," Kader said when the next actress came into his office, "So glad to meet a versatile actress like you. It's my pleasure you have come back and decide to work with me again."
"Hello, Kadershab. You know I'm always excited about being called back for another audition in your film and felt myself proud to have a chance in your film."
"Well, now you won't have to repeat the reading. We just have a few more things like screen-test, make-up etc. to cover up. It shouldn't take long."
Kader was busy writing on a piece of paper as he continued to speak with the Diva actress about the screenplay. Then he slipped that piece under his desk quickly. On it was written, "Suck me otherwise I've to transfer your role to Gargidevi's daughter Pallabi. You know she has a beautiful and sexy daughter just like you and she is persuading me for few days about this role."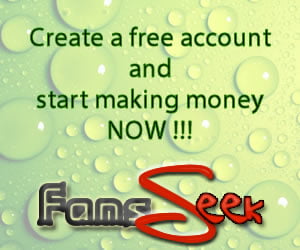 Kader was however confirmed that the teenage actress had no other alternatives. It would be ludicrous to give up now after all she had done already. It would be a suicidal decision if she rejected his instructions. However in the next moment, he felt her shifting under the desk and couldn't resist the urge to peek. He rolled his chair back a little.
Rajnandini looked up at him smilingly. She pushed his knees apart and crawled between them. Her eyes fell to his now limp dick covered in a mixture of his slimy sperm and her own juices. She grimaced in disgust at first as she lifted it to her lips and into her mouth. She was flicking it with her tongue and sucking it slowly as she started to like the taste of the mixture. Kader felt happy noticing her change… her lips were tightened each time she swallowed.
"There's going to be a bath scene in the movie in which you've to bath with the heroine together in a fountain. And I need to see you in a skimpiest bra and panty," Kader described a sleazy hot scene to the mature actress. So first take off your clothes and let me see you in your bra and panties. I want to see if you would be the exact one which I want."
While Kader was describing the adult b-grade scene to Gargi, Rajnandini meanwhile nipped his cock which made him jump in sudden sensation. He looked down at her grinning face.
"You okay?" Gargi asked looking surprise by his behaviour.
Kader looked back at her. "Sure, just a chill….. now show me your assets."
"Well, I  don't wear a bra during my audition."
"Never mind, then strip to your panties." Kader instructed the Diva Queen looking at her gorgeous body as she removed her saree and saya very slowly…. one by one. At first she removed her white chiffon saree and paraded the room wearing in her pink saya and sleeveless pink blouse…… and made some dancing motion in those clothes.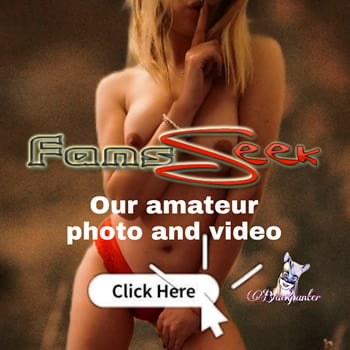 The hot dance made his limp prick jerking as it started to swell once again in Rajnandini's mouth. During her dance, like a professional strip-tease dancer, Gargi started unhooking the hooks of her sleeveless blouse one by one….. raising her both hands and thereby showing her smoothly shaven white armpits.