Hi all readers. This is a true story between me (jegan) age 27, my wife (lalitha) age 21 and my wife's mom ( banu ) age 41.
We are living in tamil nadu. I am from a settled background. my parents are living in america with my sister looking after my office in America.
I am doing a trading business to several countries. I have office in america, and i married my staff lalitha for her super beautiful body and her curvy ass. My wife is fair with 32 28 34. With milky white boobs and big pink nipples. And dark toned ass with stretch marks. We are married for one year with no baby yet. On our first wedding night she came inside the room with fear on her face, i asked her what is the matter and she answered i am just 20 and i am scared of getting pregnant and the pain of it. But i consoled her,explained that this is our life and we need to have a baby for us. She was still confused and i started to make the move. She was wearing a yellow saree with actually no jewels as she is from lower middle class family.
I started removing her saree while she was resisting. I started kissing her neck, lips and chin and bit her ears. The saree fell down and she was in her tight blouse and petticoat. I couldn't resist my eyes on her ass.i stood behind her as I was getting more horny and i lifted her petticoat to see her ass out of curiosity ,i was stunned by the aroma(smell) of her juicy ass. It smelled fresh and salty.she was not wearing a pantie. I loosened her petticoat and pulled down.
She started to cover her hairy pussy in front. I turned her to my side and removed her hands covering her dark skinned swollen pussy and i started to search her hairy pussy with my fingers and found her with large labia and more than a inch size big clitoris. I was wondering if these are normal size labia and clit. And i moved upwards to her breast and pulled her blouse zip down and removed it forcely. She was wearing a black bra. I made her life flat on bed and She was covering her face while i removed her bra. The sight was amazing. She had a milky boobs of average size and a big pink nipples inside the dark areolae. I started licking her nipples while pressing them hard for 5 mins, i then moved my hand towards her pussy and the hairs was disturbing my entrance to her cave. I decided to shave her hairy pussy and see the hidden beauty. I asked her whether she shaves or waxes her pussy, she hesitating and said no.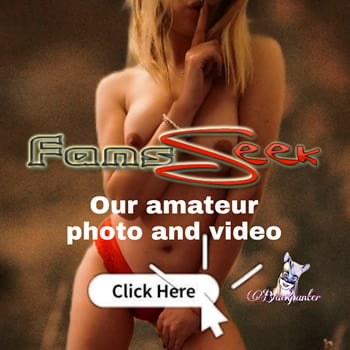 I asked her why she said that she has bigger labia and clit and while shaving she could end up with a cut on it. I told her that i am going to shave her pussy and see the real size of her dirty pussy. I rushed to the bathroom took the razor and cream and applied cream on her hairy pussy and massaged over it. It became frothy And i drew outline of her pussy with my fingers so that I don't end up with a cut on her pussy. I then started to shave her hairs around the pussy outline and cleaned them. And i could see some hairs very near to her labia. So i took scissors and cut them. Hidden beauty was revealed and i could find that her labia doesn't cover her pussy passage they were open and i told her to lie on her front. She did, i opened her ass cheeks and found her ass also to be hairy.