I cannot believe who she was. Even after those years, I never expected to see that "mom" when I introduced myself to my soon to be fiance's mother.
Wednesday
It was a Wednesday night and I was 18 years old. I worked at a local Italian / pizza place that delivered. I had been on the job for 17 months and it was a good place to work.
I was in my senior year of high school and life was good. I got decent grades, was a decent athletes and had a girlfriend or two; nothing steady but had the opportunities to go out for coffee, or go to a movie with and then some heavy petting in the car before I took her home.
Was I a virgin, no, I had lost it back during my freshman year, but the girls I went out with now were only willing to go as far as hand jobs or if Michelle was available, a blowjob.
Of course I was willing to go further, but I was a nice guy and never complained out loud. If any girl wanted to get me off with their hands or mouth I was more than happy to let them.
Friends at school would often ask me if customers propositioned me and the only story I could tell them to that point was of the one night a guy answered the door in his bathrobe and his women was moaning at him to hurry the fuck up and get back to fucking her or she'd have to fuck the pizza boy. I grinned at him, he gave me $20 for a $9 pizza said keep the change and shut the door.
No women came to the door dressed in lingerie or offered to give me a blowjob as a tip. I worked in a suburb of Vancouver and most people of the area believed in respectability over sexuality (at least in the houses I delivered to).
Around 10:30 that Wednesday night it was really slowing down. The dinner rush was over and not many calls were coming in for deliveries. My boss said I could cash out so as I was counting the money for the day the phone rang.
Yes it happens, but that's the life of a delivery driver. As the cook whipped up the lasagne, salad, and garlic bread, I had enough in tips to cover the cost so I paid for the food myself. I would not be out of pocket as the person would simply pay me and that would be my tip money for the night. I could also head home afterwards instead of coming back to work to cash out again.
The delivery was to room 237 of the local hotel that had a bar and bowling alley attached to it. It actually was a nice place and many young adults utilized the location to hang out with friends. The ones of age went to the bar and the ones underage went bowling.
Sure, us under the legal drinking age tried to get served, but the bartenders and servers were really good at checking ID.
I parked the car and found the room. The hotel and their amenities were not busy, but since it was late I was still quiet when I went up to the room.
I knocked gently on room 237 and waited. After 15 seconds I knocked a little louder and I heard footsteps approaching. I heard the chain being unlatched and the deadbolt open.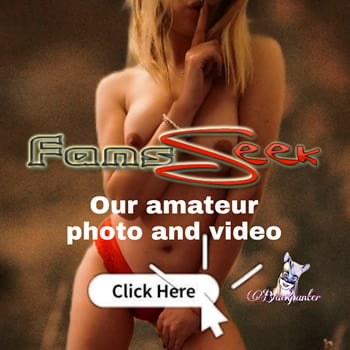 The lady was on the phone, she held up a finger to give her a second while she ended her phone call. I nodded and waited as she told the person on the phone (there were no cell phones)"that the house hunting had gone okay and she has to see another 2 houses on Thursday and 3 more on Friday".