The morning sun just rose over the mountains of western North Carolina. The two-story, four bedroom house was still mostly quiet. There was a light sound of feet walking down the stairs.
Helen paused at the bottom of the stairs. She carefully sat the two suitcases on the hardwood floor.
"Y'all hurry up and get down here!" she yelled, toward the second floor. "We are going to be late." Helen pulled her long, wavy auburn hair behind her and quickly secured it with a hair-tie. While she waited for her three kids to appear, Helen leaned her 5'8″, 150 pound frame against the railing.
She crossed her long, tan legs at the ankles. She had her heel on one foot raised just enough that the one sandal was dangling. She checked her outfit once more, just to make sure it was suitable for the flight. The black and lime green running shorts barely covered her toned ass. An ass she worked hard six days a week to maintain. In direct light, the lime green bra peered through the thin white tank-tank.
Helen looked up as the first child appeared at the top of the stairs. Joshua, or Josh, as everyone called him was Helen's baby boy. That very morning, her baby boy turned into a man of 18 years of age.
Josh quickly skipped every other step on his way down to join his mother. He paused to kiss Helen on the cheek, as he does every morning when she greets him and every night before he goes to bed. "Good morning, Mom," he said, as he acknowledged his mothers smile. At 6'1″ tall and 180 pounds with with short brown hair, Josh was physically fit and muscular as any high school athlete would be.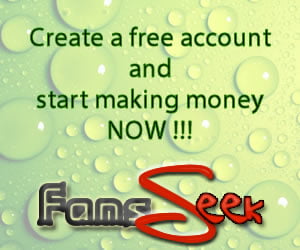 Helen seemed to look at Josh differently as he now entered adulthood. His perfectly tanned skin stretched over this hardened muscles. He was no longer her baby boy. He was now a legal adult. He was a man, according to society. Although, Helen still wanted to look at him as her baby.
Stephanie jogged down the steps to meet her mother. She received a hard stare from Helen. The same stare she had seen many times before. Stephanie waited for her mother to send her back to her room to change clothes, but instead Helen smiled and touched her daughter's shoulder as she walked around her.
The white shorts didn't cover much of the 22 year-old God given asset. Stephanie wasn't as tall has her mother, but her 5'4″ frame was packed with sexy. Stephanie didn't have to work as hard as her mother does to maintain her sexy physique. She had the body most women twice her age would have killed to have. Even women her own age spend hours in the gym and can't achieve what Stephanie has naturally. Her light blonde hair curled half way down her back. Even though she wasn't wearing a bra, her breasts still held firm high on her chest. Her 36C's were staring straight at Josh as they began taking their luggage to the car.
"I can't believe mom is letting you leave the house like that,"Josh said.
"I can't believe you're looking at me like that," Stephanie replied.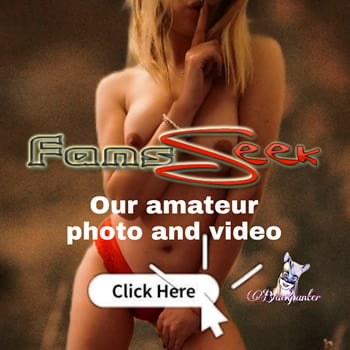 "What?" Josh asked. "It's obvious you're not wearing a bra. I,–no scratch that, anyone can see that."