Emergency Plumber, A broken tap requires a quick fix, sex stories, loving wife, I received a request to head over to some woman's place as she had a plumbing emergency. Apparently she'd been a little upset on the phone and hadn't given a detailed explanation of what the problem was. All I knew was that something just broke and that there was water everywhere.
I arrived to find a young lady sitting out the front of the house, looking rather disconsolate. She jumped up when she saw me, relief flowering across her face.
"It wasn't my fault," she told me quickly. "I just turned it on and it came right off. I had to run outside and turn the water off. I can't do anything now. Not even get a cup of coffee."
She rushed me through to the kitchen and pointed at the sink. Actually, she pointed to the kitchen tap that was lying next to the sink. It was one of those lever type taps where you moved the lever from hot to cold and the further you moved the lever the more the pressure. Ingenious little devices with one small flaw. The entire ensemble is held together by a small plastic component and if that piece of plastic breaks the tap falls apart, maybe gushing water, maybe not. In her case the water was running, not everywhere, but into the sink, and she had no way to turn it off, hence her turning off all the water.
An easy fix, you might think. Replace the piece of plastic and all will be well. Except you can't get those stupid little connectors. And if you do get one you need to be a mechanical genius to take apart the tap, install the connector, and rebuild the tap. It is easier and cheaper to just replace the tap.
I explained this to the young lady and gave her a price, pointing out that this was a fixed price. She was free to check online or to get other quotes. She wasn't interested in doing that. She wanted the tap fixed and fixed now.
I asked her if there were any other little problems she wanted addressed at the same time and she said there was. Basically a leaky tap in the en suite and a tap in the bathroom had lost its filter. I told her they were nothing jobs and I'd include those in the quote I'd already given her. Clients appreciate it when they think they're getting something for free.
I told her I'd have to go and fetch a tap as I didn't have one of those types immediately available. I could see her shoulders sag with disappointment when I said that so I made a little suggestion.
"Stick your kettle under the tap," I told her. "I'll turn the water on for a few moments on my way out and then turn it off again. That will give you water for your coffee."
She was all in favour of that so that's what we did, after which I shot down to the hardware where the company had an account and picked up a tap.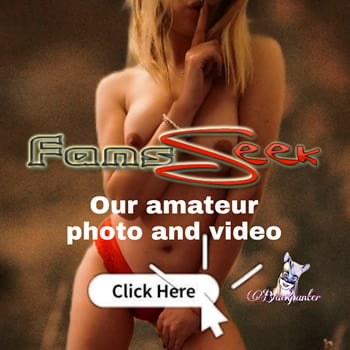 Returning I replaced the washer on the leaky tap, replaced the filter on the broken filter tap, and replaced the kitchen tap. I also fitted a stopcock under the sink so that in future she could just turn off that specific tap if she had problems. (That was also built into the quote.)