Mother and son can't resist each other, incest sex stories, mom and son, I awake to my alarm going off at 7:00. Today is the start of my first day as a senior in high school. I groggily moan and turn over to hit the snooze button, not at all used to waking up this early. I was just about to fall back asleep when I heard a knock on my door.
"Honey, are you awake?" My mom asked.
"Just a few more minutes mom." I pleased.
My door opened up and the light flickered on.
"Ryan, you don't want to be late for your first day of school."
I opened my eyes to my mother standing in front of my bed smiling. She was wearing a low cut pink almost see-through nightie that didn't even go down to her knees.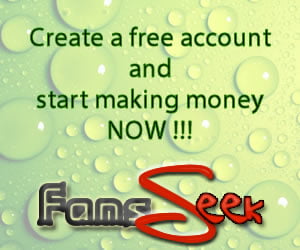 I examined her up and down and could just barely make out her black bra and panties underneath. I could feel my cock twitch in my briefs.
"Okay okay mom, I'm getting up."
*****
I woke up early like usual, but today was different, it is my son's first day back to school. To my disbelief he is a senior now, certainly not a little boy anymore. Part of me felt scared, I wondered what I would do with myself once he moves out. My asshole of a husband ran away with another woman about 5 years ago. At least I don't have to work since he is required to send a hefty check every month.
I stood in the mirror and looked myself over. I see an attractive woman in the mirror, but I just seem to have no confidence anymore, I haven't even been on a date since my husband left. I've gone 5 years without sex for goodness sake.
"C'mon, you've still got it Sheryl!" I said, trying to give myself some words of confidence.
I walked over to my son's room to wake him up for school. I had to stand over his bed and admire his body for awhile. Ryan was 18 now and extremely handsome, he worked out religiously and it showed. I quickly tried to shake away any impure thoughts I was having and walked out the room after he got up.
*****
Ryan hopped in the shower and let the hot water run over his body, trying to help himself wake up.
Taboo thoughts of his mother crept into his head as he began to tug on his now growing cock. Ryan had never really had thoughts about his mother until this past summer when she began working out a lot and started doing yoga in the house.
She would wear tight yoga pants and a sports bra while watching instructional videos on the television in the living room.
Usually she kept that outfit on for the rest of the day and it would drive Ryan wild. Once a week she would wear one pair of yoga pants that were the ones that got discontinued once everyone realized they were completely see through.
Ryan really struggled with the thoughts in his head, he tried to think of the young hot sluts in his school, but the thoughts of his mother in those yoga pants wouldn't go away.
Suddenly Ryan's thoughts were disrupted when he heard a knock on the door.
"Hey honey, you jumped in there before I could put the clean towels in the closet. Mind if I come in real quick?"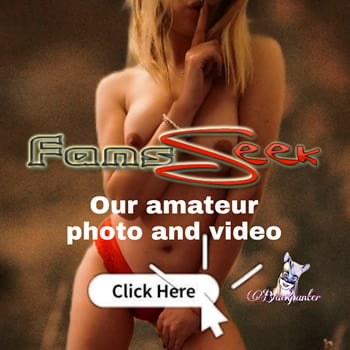 Ryan was a little surprised at the question, but felt himself get a little excited that his mother would be feet away from his naked body.