Cuckolding from a Woman's View, Sister was about to be shared by her husband.. Main Characters of the story are Mandy & Bud, Jan & John, and Mary & Don.
"Mandy wait until I tell you what happened last night!" my sister almost yelled into the phone at me.
It was Jan and while I was happy to talk with her since she is my sister, I wasn't sure if I wanted to hear any more about what she had been doing lately involving her new sexual adventures.
You see it seems my sister was now completely taken over by the idea of her husband's that involved sharing her with other men. It was all she talked about and wanted now. And her husband loved the idea of watching her as she screwed another man. He actually wanted it!
This idea got even strange. She told me earlier this month that if that went well, she was thinking about a threesomes. Last night was the big event. It would be the first cuckold event for her husband and they were going to do it in her own bed. She had picked the man and she was actually going to have sex with him while her husband sat in a chair in the bedroom and watched.
While I didn't want to hear her tell me all the sexual details I was wondering if she really went through with it. Did my sister make her husband a cuckold last night? Did she fuck another man while he watched? I was going to find out.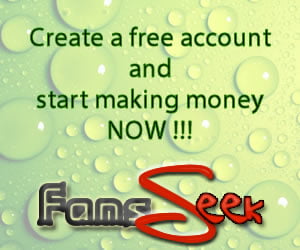 But, let me back up a little since this did involve my husband and me before it was all over. I have two sisters, Mary who is 24 and married to Don. Jan who is 28 and married to John. I'm the oldest at 33 but I guess my life has been good or at least easier than both of them since everyone tells me I look the youngest of all three of us.
Jan who was calling me was the middle sister and she had been married six years to a guy named John and we all were wondering about him. He was in my opinion sort of funny. No not the he he he type funny, but just funny as in….strange. I guess that's the word I'm looking for. Oh he's nice enough but just weird. They have three kids and seem to be happy. They did smoke pot a lot when the kids aren't around. They both work at jobs that don't pay much and my sister is always looking for ways to earn money.
My youngest sister Mary is married to a man named Don and they have one child. She and her husband work and don't have very much money either but they seem happy too.
Me, I have two kids and I'm very happy. I work at a nice job in a school and my husband and I enjoy our lives very much. My husband has a very good job and a good income and it's enough to live well and enjoy a few holidays every year traveling with and without our children.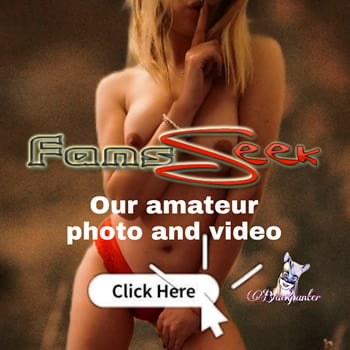 Anyway enough about my family's background and information. About 6 months ago my sister told me about a story on the Internet that her husband had booked marked. She told me he left the PC turned on one night after smoking some weed and went to bed. After she was sure he was asleep she wondered what he was reading for so long and looked. What she read made her laugh but also made her wonder what John really wanted out of their sex life.