CUCKOLD, Shy wife enjoys a holiday in France, We had been working in Chile for two years now when my wife Gail suggested I ask for an extended three-week vacation. A trip to visit her parents in North Carolina and then some private time for holiday. It was too expensive a trip to for just two weeks away.
Gail had come to Chile willingly and even seemed to be enjoying my country. It was time for me to be as supportive and I pressed the company for my holiday and it was granted. I was even granted several extra days by agreeing to stop in Paris to make a presentation to a potential client.
So off we went for five days in North Carolina and sixteen days on the Cote Azure, with a week in Antibes and the rest in Monaco. We had our list of restaurants, boat schedules to Corsica, and of course an imaginary but healthy list of fantasies we hoped to realize.
If you haven't read our first posting then I'll tell you what we look like. Firstly, this is all real. I'm 5'10, just turned 31, brown hair and eyes and in reasonably trim shape. I met my wife while in university and we are married seven years now. Gail is an exceptionally beautiful girl. She is 5'7" with a young girls figure at 29, small hips, long very shapely legs, small breasted, a picture perfect behind, light brown hair that blondes in the sun and lovely green eyes. Gail is shy, sometimes my friends think her aloof. Even with me she keeps some things to herself but I attribute it to her very restricted upbringing, and it does not trouble me. Our sex life is full, imaginative, and though she never talked about desires, she is a willing participant in most of what I initiate. As well as my wife, she is my friend and I adore her.
After our five days with Gail's family we bade them farewell and started our holiday. We planned to over-night in Paris and, after my meeting the next morning, head to Nice that same evening. Regrettably the next morning the company I planned to visit called and postponed the meeting until late in the afternoon. We asked the hotel concierge to help us book a later flight but everything was full. We were disappointed but I convinced Gail to go on to Nice and check into the Hotel in Antibes. I would join her the next day. She thought seeing Paris for a day would be just as interesting but she knew how hard I had worked to get our reservation at the Hotel du Cap and we didn't want to endanger the rest of our holiday. So, we went to Orly and I saw Gail off to Nice.
After my meeting I called Antibes but Gail was not in the room. My host invited me for drinks and I didn't get back to my hotel until after midnight. I called Gail the next morning and woke her. She told me that she had met and had drinks with an American couple then ate dinner with them last night. We were both invited again for tonight. She ranted on about how beautiful the hotel was and she planned to sit around the pool until I arrived.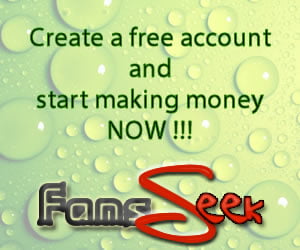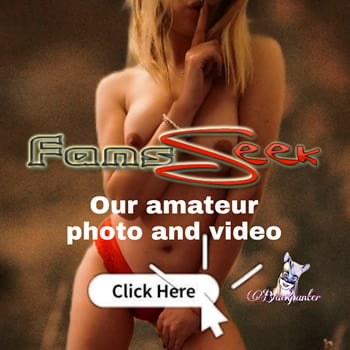 I packed, checked out and made my way to a crowded airport with many delays. My rescheduled flight was in the evening and I landed in Nice two hours late. When I arrived at the hotel it was almost 8PM. Gail was sitting in the lobby having a drink with her new friends. She introduced me to Charlene and Andrew, from Chicago. A very attractive couple I judged to be a few years older then us. He said he was an attorney and he already knew all about me. We had a drink and chatted for ten minutes when Andrew suggested I get ready for dinner. Gail accompanied me to our room on the second floor. It was lovely, high ceilings, elegantly decorated, everything I had expected. A large framed bed separated by a small sitting arrangement, well chosen paintings, a louvered door leading to the bathroom, double all windowed doors to a balcony, a louvered closet near the entry, flowers near the sitting arrangement, every detail made it the perfect Mediterranean room. We were facing the city or roadside but I had been told that sea views were reserved years in advance.