Let's just say that Barb at first did not say yes to a question, but she did not answer no either.
The fireworks are minutes from being shot off. This would become one of the impactful nights of my life and what came from it.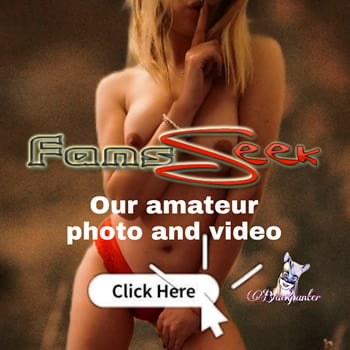 Stay tuned for Chapter 4.