EPISODES
01
All the characters in this story are fictional. The narration happens in the view of the female lead, most times, and her husband as and when the story requires. Please let me know how much you liked the story.
VEENA NARRATES…
Hello there! I am Veena, age 25. I am a freelance interior designer. Yes, I am married to my lovely husband, Deepak. I worked for two years for a major interiors firm after my graduation, and that's when my family decided to marry me off to Deepak. I was reluctant to get married at all. Due to some personal crises, I accepted the proposal. It turned out that Deepak is an adorable guy, understanding, sensitive and loving husband. He is around 5 foot 9 inches, fit and handsome. He respected my career choice and let me continue my work. But to make things easier at home, I resigned from the firm and started freelancing and being a simple housewife. We now stay in Visakhapatnam, a beach city on the coast of Andhra Pradesh.
It has been two years since we got married. No, we don't have kids, and we don't plan to anytime soon. Deepak is a great guy and good in bed. If he tried hard, he could satisfy any average Indian woman. Let me say that I hadn't been normal before my marriage. I lost my virginity as soon as I turned 18. Things have rolled out quite crazy since then. Overall, I had been a naughty girl. A story for another time. A story of how my desires in bed (or other places) were unconventional.
Whenever Deepak couldn't give me orgasms with his dick, he would go down on me, lick my pussy and make me cum. He developed a good technique with his tongue. Too bad I couldn't say that about his dick. He is average-sized. He couldn't satisfy me in bed. After two years of our marriage, I am more than a little frustrated about sex. That's when I decided I constantly needed incredible orgasms, and I would do something about it. I had been faithful to Deepak; hence I didn't want to have sex with other men. But I needed a lot of excitement to cum hard.
Exhibitionism. Old habits die hard. I have been an exhibitionist since my college days. Now I decided I'll have some fun outdoors, come back home, masturbate or fuck Deepak. I thought that all he had to do was stimulate my clit just enough to send me overboard into bliss.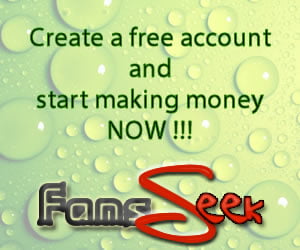 Since it's my first time after the marriage, I chose an evening time for the adventure. When I came back home, Deepak would be waiting at home, so he could fuck me for all of the three minutes.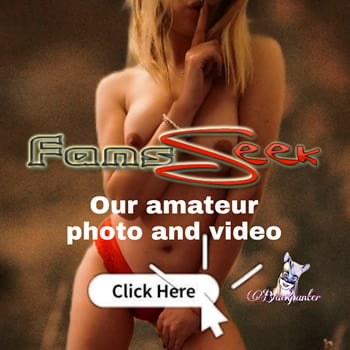 It was 6PM. I wore a yellow t-shirt that showed my navel and a good amount of cleavage, about half my boobs. It is a loose one, so I could show off a hint of my nipples with my tits hanging whenever I bend a bit. I wore tight jeans, which showed off my ass curves and thighs. Ooh, I haven't described my body, right? I weigh at 55 and stand at 5 foot 4 inches. During my college days, I had a little larger than C-cup breasts. Now I have a full D, gravity-defying tits. Even when covered in traditional Indian clothes, I turn many heads from teenagers to old men. I still enjoy being watched in public. I consciously walk in a way to jiggle my boobs and sway my hips for attention from on-lookers. Anyway, I have cute brown nipples and pink areolas around them. Thanks to my disciplined exercise routine, I have a flat stomach and toned thighs.