Carl had been really successful in business. Because of that his wife and family enjoyed the better things in life. Big vacations, fancy cars, and a lot of the right connections in life. Business and Mormon Church duties took up a lot of his time, but his personal life and love life seemed at the top of the heap. Two years into their marriage Carl was doing well for a service company when he realized he could make more money with his own company.
After borrowing twenty-five hundred dollars from his father-in-law Carl had his own used service truck, some tools, and a small inventory of parts. Properly licensed Carl began advertising his services at discounted prices by putting flyers on homeowner's doors. Business started slowly. When Carl didn't have a job he would be putting out more flyers. Then his wife would go out evenings passing out flyers while her parents watched their two younger children after she had gotten off work from her day job. Her job covered the groceries and part of the rent. Carl needed to keep busy.
His wife Anne would ring the door bells and was well received. She got Carl enough work to keep him busy. What Anne never revealed was that a couple of times per week she would encounter men at home alone and if cute enough she'd let him fuck her. Carl's hard work kept him tired most of the time and this was a nice fill in and the occasional large cock was always a nice surprise.
Busy with family later and Carl's business growing Anne stopped passing out flyers and spent her time raising three children and keeping the books for Carl's business. As time passed Carl had several trucks on the road. He hired one of his men's wife to keep the office open and relieve Anne from her bookkeeping chores. He also removed his new hire's panties and gave her cunt a royal fucking on almost a daily basis. Their fucking undetected, Carl promoted the bookkeeper's husband to service manager.
As the fleet grew Carl could guess which one of the new service crew member's young wives wouldn't mind some cock on the side. By the time he had thirty trucks in his fleet he had his cock in twenty of the workers' wives. It's funny how wives thought fucking the boss was good job insurance for their spouse. And, it was good job insurance. Also, Carl had a decent dick to pump into them and knew how to use it.
Twenty years later the kids were gone. Anne gave up getting fucked by strange cock back in her flyer distribution days, remaining otherwise faithful. Carl had that incident at the cabin in the mountains with his daughter that was still going on after two years. Anne decided that with all they had to be thankful about she would do some volunteer work after seeing an advertisement online for help at a local charity.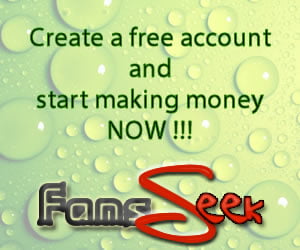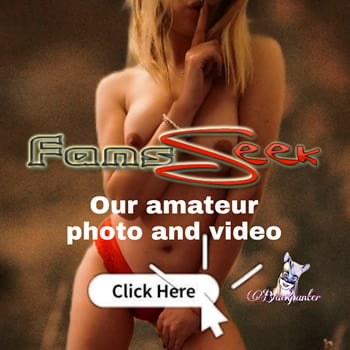 The main thing the charity was looking for was money. Anne could help with that, but wanted to be more involved. The charity was mostly providing a Counselor with paid staffers supplemented with volunteers. Most clients were newly released from jail and now on the streets or military with an aversion to the services offered by VA. In a volunteer position mostly considered to being the front desk receptionist Anne quickly learned two things.