Young man shares mother's bed on a hot summer night, Sleeping with My Pregnant Mother.. When I was about 18 years old, my mother got pregnant with my little sister and we moved to my grandmother's place. We used to live in an apartment before, but with the addition of a new member to our family, my father decided to build ourselves a new house in the suburbs. So, my mother and I moved to my grandmother's while my father was away, busy with the construction. Things had not been going very well between my mother and my father; they had been sleeping in separate rooms for quite a long time. The pregnancy was an accident, which they agreed might be their chance for a new beginning.
My grandmother was very old, she lived in a Victorian styled house in the city with my unmarried aunt, my mother's sister. My mother still had her bedroom in the house, which my grandmother used as a guestroom when her children would visit. My mother would sleep on her bed, while I would place a mattress on the floor by the balcony door, so that I could enjoy the fresh breeze of the night while I sleep.
My mother maintained a nice figure throughout her pregnancy. Sharing the same room with her, I started becoming more and more aware of her body. At home, in our apartment, I never saw her naked before; she would always close the door when she undressed, and both my father and her were very prude about making love in the house.
I started looking at her, at her swollen breasts when she would change in the room, she tried her best to hide it, she would usually turn her back to me while she changed her top, and if she had to undress entirely, she would ask me to leave the room, turn around or close my eyes. I was still able to catch glimpses of her body. I liked her nipples, they were bigger than I expected them to be, and she had large, dark aureoles. I loved her ass, the cheeks pressed tightly against each other.
On weekends, when I did not have to go to school, I used to sleep till late, and I would lie there on the mattress and pretend to be asleep and I would wait for hours till she would come back in the bedroom after her shower, wearing only her bathrobe. Thinking I was sound asleep, she would untie her robe and glance at herself in the mirror, looking at her rounded belly. And I would be granted a full frontal view of her vagina, dark and hairy, beautifully contrasting with her fair skin.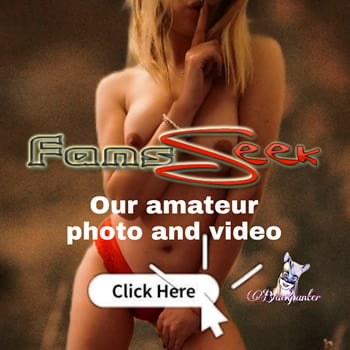 She was surprisingly quite hirsute, with some black hairs on her armpits and all around her thighs and pubic area. After checking her growing belly – which was not so big, she was only a few months through her pregnancy, and it was just slightly rounded as opposed to her normal slim figure – she would apply some moisturising cream on her legs and arms. She would place one foot on a chair and rub down her thigh, knee and shin; and sometimes her robe would slide down to the side, revealing her entire leg, and from my position on the ground, I could get a clear view of her vagina, and protruding labial lips, which were dark and somewhat uglier than I thought they would be.