I remember Tyler being a senior in high school and starting on the Varsity basketball team when I found myself looking at him in more than just a motherly way. I loved my son very much, but growing inside of me was the urge to protect him from the world, and after time passed, it was my own self that he needed protected from. Often late at night, I would wake up and immediately drift to a state of mind of loneliness and confusion, and I would cry myself back to sleep. I knew I needed counseling but was too scared to admit to anyone that I had become sexually attracted to my own teenage son. I was afraid of being judged or even worse, turned into the police. I knew what I had been feeling was wrong and that a mother should never feel this way about her own flesh and blood. Why was it happening to me, I often wondered, but never could find the answer, and had no one to turn to?
Over the next couple of months I did a lot of researching on the internet trying to meet other women online who had experienced the same feelings that I have been feeling. We discussed these sorts of topics but mostly there problems dealt with their sons being attracted to them and not the other way around. Some of the women however, did offer help and advised me to go out and try to date. A lot easier said than done when I didn't have a lot of friends since my husband and I were separated. The vast majority of my friends were also his. There are a few co-workers I get along with but no one that I can see myself dancing the night away with, if you know what I mean.
My feelings grew stronger towards Tyler and I started to become jealous when he started to date a girl named Brittany. Brittany and Tyler spent a lot of time together on weekends and even during the week nights at our house. I could see it in Tyler's eyes that he was in love with her and she was with him. She was very pretty girl with long natural red curly hair with a perfect smile and came from a wealthy family. I had witnessed them kissing late one night when I had woken up from my sleep and was thirsty. I walked to the kitchen for a drink of water and they sat there outside on the deck steps lip locked as Brittney's fingers caressed Tyler's face. I stood there staring at them got a good two minutes before closing my own eyes to imagine myself out in the night with Tyler…looking into his eyes…holding his hand…whispering to him I love him, all while feeling his lips pressed against mine. My imagination ran wild on a nightly basis and the more I imagined, the more I desired Tyler.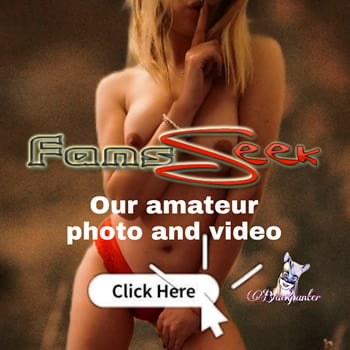 One Sunday in May, it was Tyler's high school graduation. I was a very proud mom as he walked across the stage holding up his diploma and smiling at me as I stood there cheering for him from the balcony seat of the theater. I wanted to grab him, and hold him, and hug him. I rushed down to the lobby when the graduates were dismissed and wrapped my arms tightly around my graduate. The only bad thing is that Brittany was clinging on to him wherever he went. After one to two hours of this misery and almost getting sick to my stomach I decided to give Tyler one more motherly hug and kiss on his lips head home.