Incest, A mother awakes her son, I remember that day as if it was yesterday. My mother Susan had came home drunk and crying. She had been out to a pub, drinking with her friend Anne to celebrate her birthday, when Anne had received a disturbing phone call, telling her that her mother had been taken seriously ill and had been rushed to hospital.
It was most probably the drink, but the unexpected illness to Anne's Mother had hit Susan hard, by the time she got home she was inconsolable, and went to wake Alex from his sleep so she didn't have to be alone while she waited on her friend to call her with the news on how her mother was.
Alex was Susans only son and her only family, his father had never been around, so for the last 19 years, it had just been the two of them, he was her entire life, and she was his. Alex groaned as Susan shook him awake, she placed her hand on his firm body, feeling the young muscles on his torso, Alex rolled over as he wakened, in the dim light from the hallway susan could just make out the tent in his boxers, his obviously erect cock pushing against the loose fabric of his shorts. Her gaze fixed on his erect cock, for just a brief second her mind wandered, wondering what her son looked like naked, his erect cock standing proud from his body.
Susan often wondered whether or not her son was a virgin, or even gay. he had not had a lot of girlfriends in his teen years, and sometimes she wondered if he would ever find true happiness.
Alex sat up and rubbed his eyes, slowly awakening from his sleep, he looked at his mother and followed her gaze towards his cock, embarrassed he felt the blood rush to his face. Alex pulled the duvet over his body, covering his erect cock, with his cock now hidden from her view, Susan snapped back to reality from her dream, she told him about Anne's mother and asked him to sit with her till she called.
Alex agreed and said he'd get up in a minute. Susan smiled at him and leaned forward to give him a peck on the cheek. but in her drunken state she fell forward. Her hand fell onto his naked chest feeling the hardness of his youthful muscles.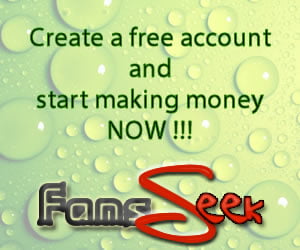 Susan sat there for a moment, her hand lingering on his muscular chest, alex coughed breaking the tension, "I'll wait for you in the living room" susan drawled, her speech slurred by the alcohol. She swiveled around on his bed and went to stand up, but as she swiveled her hand slid down his body, pushing down the duvet uncovering his body, as she moved her fingers dragged down his body and onto his boxers, until she slowly, lightly grazed the head of his cock and slid her fingers along the length of his shaft.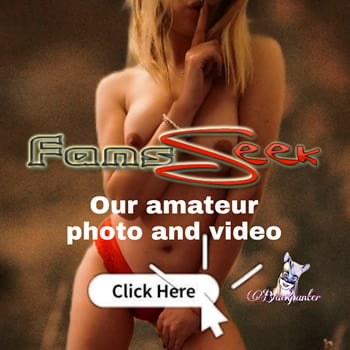 Alex groaned loudly as his mother's fingers ran along his cock. His cock twitching violently as they slowly slid down his shaft until they left his cock and were on his legs. Susan stood up and staggered to the door and went to the living room, as she left the room and walked along the hallway she ran her fingertips over her nipples, remembering the brief feeling of her sons cock against her fingers as she walked. Her pussy was soaked, she was amazed at how wet she was, she definitely needed to get fucked soon, it had been so long.