Think my wife is cheating (True story).. Hi there, I'm not to on this as a matter of fact this is the first time I ever done this. Let me begin my story like this I think my wife has not been honest and straight with me. when I met my wife I wasn't looking to get involved with any body we just became friends kind of but after few months we started dating; on her request but she told me before hand that she was not looking for a sexual relationship but many times she could feel the hardness of my cock.
The first time we had a sexual encounter was blowjob she gave me, we were sitting on the couch in my living room I had my arm across her shoulder then I lowered down to her breast and I think she noticed my cock getting hard and I knew she was getting hot for the way she was breathing, suddenly she said ok, she moved her hand to the zipper of my jeans she slide down then she said stand up but just don't cum in my mouth, I stand in front of her she looked at me and said I never done anything like this before but I heard from my friends then she started licking the head and the length of my cock and after a minute or two she started sucking my cock with abandon, she sucked my cock for a good while and when I was about to cum I tried to pull my cock out of her mouth but she held tied and I had no choice than to empty my balls in her mouth.
Then she quickly got up and ran to the kitchen and soon she came back but I didn't hear water running and I didn't hear her spitting the cum out of her mouth either but when she came back to the living room she had a paper towel on her hand then I was walking to the kitchen to get something to clean my self up and asked what do you need?
I just wanted to get something to clean,she said here I went to toss it away I opened the trash bin and there was no nothing in the trash bin either. A couple of days later we were fooling around then she started stroking my cock and stocked my hand in her pants and reached for her pussy and could that her panties were soaking wet I then tried to lower her pants but she said no she was not ready to have sex yet and she was a virgin, I told her that that was fine with me and just wanted to give her oral sex, she said ok but it has to be in the bedroom with no lights and the curtains closed and under the sheets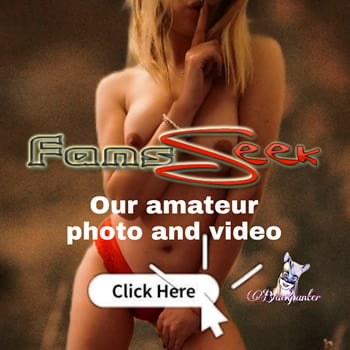 Added by Carlos Santos