My brother drug raped me (True story – Indian)… hi I'm 42 years old Indian woman married to my husband for 18 years and have three children and my brother was married to his wife for 15 years and separated from his wife so I went to stay with my brother for a few days to comfort him on my own and the first night we chatted and had a few drinks and went to bed.
The second day I felt a bit weird sexually horny feeling so I phoned my husband to say goodnight and we talked about sex my brother was recorded me and I didn't know anyway after about 10:30pm my brother give me a few glasses of wine and all I remember is my brother kissing me and sucking my tits and licking my fanny and my brother had sex with me every way possible at least 7 times and my brother cum inside me.
I never seen so much sperm before and in the morning my brother said I started it and blackmailed me and then FUKED me again and come inside I said no I'm ur sister and now my brother grabs me whenever I'm alone and fuk s me.
My husband can never find out I loose everything.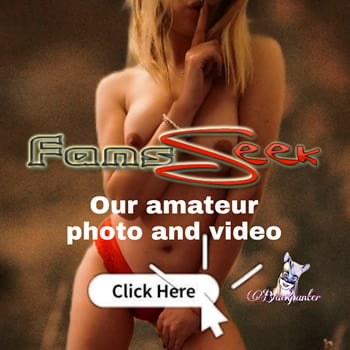 Author: Sukhay