My Sister Let Me Fuck Her (Indian incest sex stories)
Hi guys, this is my first story so bear with me if there is any mistake. My name is Aadit. I am 21 and living in Kochi. My sister is 6 years elder to me and got married last year.
When we were younger, my whole family – my mom, dad, sister and me used to sleep in the same bed. It was during this time that I started masturbating. I had found out about the extreme pleasures of it and was uncontrollable.
Soon, I started to take advantage of my sister's body sleeping next to me during the night. We used to cuddle each other before but now my cuddles where tighter and my dick was harder. I almost felt up her entire body during that time. I almost thought she caught me but she never imagined that her little brother would use her to satisfy his sexual cravings. So she let it go.
This went on for some time and then my sister got a room of her own. This broke my heart. Now I was sleeping with my mom and dad and soon I turned my attention to my mom. But it wasn't long before my mom felt it was uncomfortable to sleep with me and sent me to my sister's room.
But here our beds were separate, so I couldn't continue with my cuddles and soon my sister was sent to college.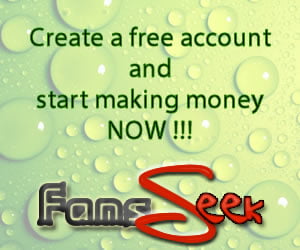 For the next few years, we didn't see a lot of each other. When she finally returned home, her marriage was fixed. I was very disappointed.
So a few weeks before the marriage, our family decided for a tour to Munnar. We booked two rooms in a very expensive resort. My sister and I were in the same room and in the same bed for one last time. I decided I have to make the best use of this opportunity.
As this was a very expensive place, they had bathrobes and all in the bathroom. That night, I convinced my sister to try those as nightwears. She didn't suspect anything. She put on the bathrobe over her underwear. I slept without wearing my underwear. My dick very hard and was kind of poking out.
After she fell asleep, I cuddled her again. My cock had already pushed aside the robe and came out. When she fell asleep, I slowly undid her bathrobe knots and it came off. There she was – my super hot sister sleeping next to me in just her undies! Her tits were magnificent and they were silky smooth. I slowly put my hand over them but very lightly. I didn't want her to wake up. The fabric of her bra was thin enough for me to feel her nipples through them! GOD! I almost came right there! But I controlled and moved my hand over her belly button and this time, I couldn't resist.
I got on my knees next to her and started licking all around it, tasting her beautiful sexy navel. But that wasn't enough.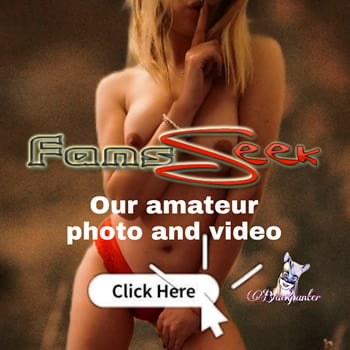 Out of excitement, I moved by hand over her pussy and rubbed there. I was a bit too hard. My sister woke up suddenly and was horrified to see her little brother licking her stomach while rubbing her pussy. I was terrified and suddenly moved away. But my cock was still out. She saw and gave me one tight slap across my face. I almost cried. She got really mad at me and kicked me out of the room. I slept outside that night and woke up really early so that my parents didn't find out.