Strip Poker with Mom is so much sexy, incest stories,It was my 18th birthday and I invited my girlfriend to have dinner with me but she told me that she doesn't like me anymore. She dumps me for another guy. So the whole day was ruin for me so I went home sad and depressed. As I went to my room my Mom saw me and asked what happened.
First of all I want to tell you about my Mom she is in her mid-forties and had been widowed for 10 years, my father died in a car accident and since then she took all the responsibility of taking care of me but she still looks beautiful and sexy for her age. Me they say I look very much my father. I'm not much of a looker but I keep my body in good shape as I play football in school.
"What's with the sad face?" she asked as she led me to the couch for some motherly talk. I told her everything about how my girl dumps me for another guy and how I cursed this day for the things that have happen. So to cheer me up she asked me if I would like to play cards with her. My Mom likes to play cards she always has time to play cards with her friends every Friday night at our house and I heard she' good at it. "Why don't we play poker perhaps?" she asked as she pick a deck card from the cabinet and start shuffling it. "How about strip poker?" I joked. "Well since it's your birthday today why not?" she replied. I never expect her to say such a thing. I never expect her to agree to play strip poker.
"Do you mean it?" I asked. Mom looked uneasy at first and might be asking herself what had she gotten herself into but she replied calmly, "Sure, treat it as my gift for your birthday." "Well what do I have to lose? It's a win-win situation." I said to myself. For I don't have anything my Mom hasn't seen before while on the other hand the most I have seen her were during summer at the beach in her not so revealing bathing suits.
"Well how do we play?" Mom asked breaking my silence. "Well how about …" I answered. So the rules were set. We agreed that the game will be five-card draw and lowest hand shed one article of clothing. Mom was wearing only a pair of slippers, a robe and definitely underwear underneath with a total of four pieces of clothing; while on the other hand I was wearing shoes, socks, jeans, boxers and a shirt, which equals to five. Since I'm wearing more than hers I suggested to make it even, if lost a hand I must remove both my shoes and socks while she only has to remove her slippers. This way if Mom lost the second hand she must take off her robe and next lost will be either her bra or panty and then finally her last piece of clothing. For me second hand lost would mean shirt, third would be my jeans and finally my shorts. Mom agreed on the rules and begun shuffling the cards.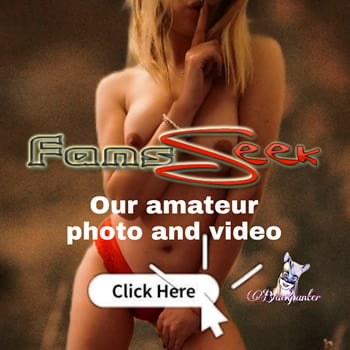 Mom dealt the first hand and asked what I have. " A pair of seven," I answered. "Well to bad I have a pair of ten," she answered. Her eyes where laughing and exited as I bend down to untie and remove my shoes and then my socks. I looked at her and just smiled looking confident that I will win the next hand.