Caught Masturbating by Mom, I had this fantasy about my mom. I wrote it in the third-person, but I imagine it is about me.
Cody laid there. He stared at the ceiling above him; it was the same one he had stared at a thousand times. Cody felt a bit embarrassed because he had to move back in with his parents. College was fine; he got his degree in five years, but finding a job was difficult right now and nothing really grabbed his attention anyway. So, what was left but to move back in with his mom and dad. They were more than happy to have him back for a while, but Cody wasn't feeling the same. His younger sister was out on her own. Why was he stuck here as his last resort? Either way he tried not to think about it and drifted off to sleep.
Cody woke up and got out of bed. After visiting the bathroom he headed to the kitchen. His dad and left the night before for a business trip to London and would be gone for three weeks. His mom told him she was running over to his grandparents' house that morning and wouldn't be home either. Cody walked into the kitchen, half-asleep still, wearing just some boxer briefs. He was sporting a decent bit of morning wood when he froze.
"Oh, g'morning hon." It was his mom standing by the counter pouring a cup of coffee
Lindsey was always a petite girl and kept her small frame. Now in her mid 40's, she stayed in shape and worked out when she could. She was a couple inches over five feet tall, maybe 115 pounds, shoulder length blond hair, big blue eyes. For her 40th birthday a few years earlier, her present was a pair of new boobs, nothing huge, but very tasteful. She had a thin waist to go with her slightly large but round bubble butt. She was secretly proud of that. And she was standing there in a short t-shirt that she had slept in barely covering her ass.
"Hey mom, I didn't know anyone was here," Cody said, trying to quietly cover the bulge in his underwear. "You didn't go to Grandpa's?"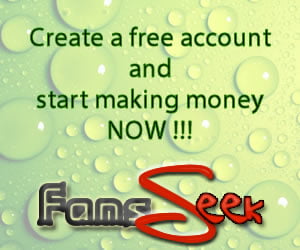 Lindsey was glad Cody had moved back in, even if it was only for a little while. She missed being a "mom" every day, having a bit of that empty nest feeling. Besides her husband was traveling all the time for work, so it was nice having another man around. She couldn't help but notice her son was half naked and her eyes instinctively glanced at his crotch. She caught herself and attempted to look away.
Cody was a well-built young man. Not something out of a magazine, but he was an athlete in high school, and was active during college too. He stood a shade over six feet, broad shoulders and chest, slightly defined arms, dirty blond hair much darker than his mom's, and brown eyes. He had the same round bubble butt as his mom that got him plenty of glances from the girls. Overall, he was a rather clean-cut typical college grad.
"No, I didn't make it over there yet. I decided to go over there later this afternoon," said Linsdey. "You can come with me if you want."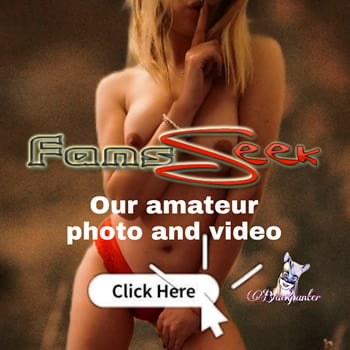 Cody thought for a second and said, "Ah that's ok, I think I'll just stay here and unpack some more of my things."