My name is Emily and I am twenty years old. I was home from college and I was to spend a weekend with my dad. My parents divorced a couple of years ago and I normally stay with my mother when I am home from school. This was my weekend to be with my father. My dad greeted me with a hug and he took my bags to the spare bedroom. We ate some dinner that evening and talked some before my dad turned in for the night.
I normally stay up late and I went to use the bathroom before heading to bed when I saw the light underneath the closed door to my dad's bedroom. I knocked gently, but I didn't get a reply. I opened the door slightly and looked in. There was my dad sound asleep on top of the bed. He was also asleep naked. I was looking at my father's erection as he slept soundly on top of the sheets. I couldn't take my eyes off his erect cock. It was huge and standing straight up. I slowly went in to turn off the light when my father stirred.
"Emily," I heard my father say my name.
"I just wanted to turn off your light Dad," I told him.
"Stay with me," as he opened his eyes to look at me.
I turned to go, but my dad got to the edge of the bed and took hold of my hand. I couldn't help myself, I was looking down at his erection still. I know my Dad was looking at where my eyes were gazing. He stood up and came close to me. I was wearing a nightie and he pulled it up over my head. I was naked before my father. Dad pulled me into his arms and he kissed me hard on the lips. I tried to tell him we shouldn't be doing this, but he wasn't listening.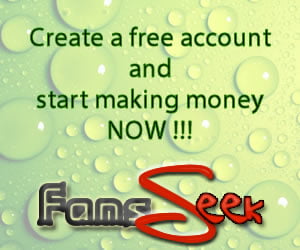 He brought me over to the bed and he had me lie down. Dad then got onto the bed and right over top of me. He lowered his face and took a nipple into his mouth. My Dad started to alternate kissing and sucking on my hard nipples. I thought I would go crazy as he was getting me so worked up with his mouth. I could also feel my Dad's erect dick rubbing against my slit. I hate to admit it now, but it was getting me so turned on.
I couldn't take it another minute and I reached down and guided his stiff member to my opening. My Dad pulled off of my breasts and looked down at my naked body. I slowly felt him enter me. His cock felt so big. I was seeing a guy at college, but we broke up at the end of the school year. His cock wasn't anywhere near as big as my father's cock. Dad ended up burying his thick cock all the way inside my belly. I just ended up losing my self-control.
"Fuck me Daddy," I practically screamed out loud.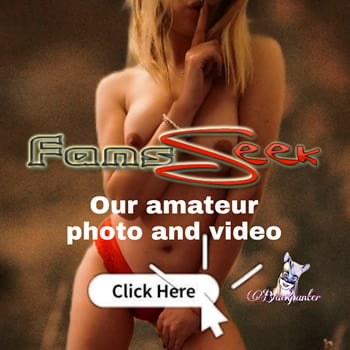 Dad started to feed me his stiff pole and I ended up placing my legs around his back. My Dad fed me every hard inch of his dick. My pussy had him in a tight grip and I could feel my muscles contracting around his swollen member. My Dad must have given me his cock for a good hour or more. I lost control of my urges and I sprayed my Dad's cock with my juices. It must have startled him as my Dad pulled out momentarily. I kept gushing all over my Dad's chest.