Family taboo, Dad & daughter stand up to demanding Mom, Growing up was a total nightmare for me. My mother was an extremely strict disciplinarian. My mother controlled my entire life classes, clothes, chores, church, friends, etc… I did nothing without her approval absolutely nothing. In my early years this wasn't a huge problem I didn't really know any better, but as I got older I knew it started to get in the way.
I think it started coming to a head just after my 18th birthday. Mom and I had gone out clothes shopping which really meant she was going to pick out and make me try on clothes. I was in the dressing room trying on what she had laid out for me in the tiniest of dressing rooms which was why she wasn't in there with me.
"Okay dear let me see them." Mom demanded figuring I had enough time to put on the panties and bra she picked out.
I wasn't used to leaving the dressing room to show her anything so it took me a few seconds to get the courage to walk out into the hallway where she was standing. Mom walked up to me and frowned…
"This doesn't fit at all." these are no good. Let me get someone to get a smaller size.
Standing there in a plain white bra which was too big and panties that sagged down enough that you could see the top of the hair on my vagina I felt totally uncomfortable. My Mother rounded the corner with a salesman in tow… Not a woman – a man and I immediately tried to cover myself. Mom walked up and pulled my hands down giving me the look.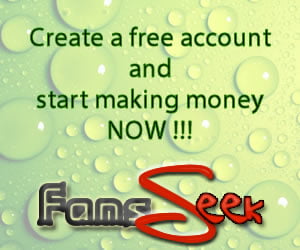 "See these are just too big. Can you get this in a smaller size." My Mom said as she poked around the fabric that was barely hanging on my body. "The salesman will get you the right size dear go in the room and take those off."
I was so embarrassed there was no way the guy didn't get a few peeks at my tits and bush and to that point in my life the only one that had ever seen me naked was my father.
"I said go take that off and wait for the salesman to bring you the right size!" My mom said a second time losing her patience.
I did as she instructed and stood there nude in the dressing room until I heard the man return. The door to my room swung open and there was my Mom handing me the smaller plain white bra and panties with the man standing right beside her.
"Try these on." Mom said totally ignoring the fact that I was nude standing in front of a strange man.
She waited and held the door open to watch to make sure they fit. The salesman leered at me, but I guess this didn't bother my Mother and not wanting to get her mad I proceeded to try on the garments. They fit much better. My nipples where erect as I did feel a bit aroused trying on these clothes.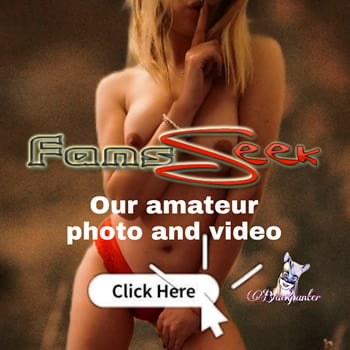 "Hmmm I don't know this fabric is a bit sheer." Mother said reaching in my bra fingering the fabric between her fingers. She grazed my nipple and her finger crossed back and forth across my nipple a few times as she inspected the fabric still in front of the salesman. Mother now inspected the panties pulling out the band at the top to make sure they were not too snug. Embarrassing me further as she checked the fit on my ass. The Salesman was looking at me and gave me a smug little smile.