Josh was an only child that went away for college, but moved back to a town near where he grew up when he entered the job market. He never wanted to move too far from my high school friends and being close to my parents was a plus. The job was good and he was happy being home.
One of the perks was that if h was out drinking he could always crash at his parent's house since he still had a key and most of the time was partying in town with old friends. He'd either crash on the couch or in his old room and then one of his parents would take him back to his car the next day.
One night when he was 23, he had been enjoying a night out with friends but had too many drinks to legally drive. The designated driver brought him to his folk's house at around 12 am when they called it a night. He tried to make as little noise as possible so as not to wake anyone and went about getting ready to crash. He was a bit hungry so he figured he'd make myself a snack, watch a little TV, and then get some sleep.
After about 20 minutes, he was surprised to see a car pull into the driveway and the sound of keys opening the front door. It was his mother. She had been out with some of her girlfriends while his father stayed home and went to bed early. She was happy to see him and sat next to him on the couch. He looked over at her and said. "Mom, I'm surprised to see you, normally you don't go out, let alone without Dad."
"Well" she replied, "I haven't been out in a while and my friends have been pressuring me to come out and have some fun with them. Your Dad said the last thing he wanted to do was hang out as the lone man with a bunch of drunk spinsters, he decided on an early night so he could head out to go fishing in the morning with his friends. Aside from me drinking in the bars, this is pretty much par for the course of late." She said this as she brushed her red hair over her shoulders and pulled her black tee shirt down her stomach to adjust herself once she sat down. The result was that it made the loose curls in her hair bounce around her shoulders and neck and her shirt tightened and strained around her chest.
"I think I'm going to have to do this more often, I had such a good time at the club. Next time I think I'm going to drink a lot more, I just barely have a buzz and I still feel like dancing." She said as he noticed the flushed color in her cheeks and the mix of excitement and longing in her eyes. "Your Dad doesn't seem interested in socializing much anymore and would rather spend his time working or fishing, so going out to a club is a rare treat."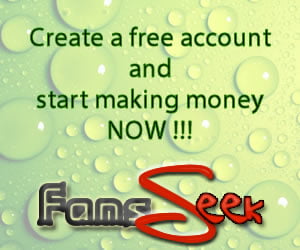 With that she stood up and took the remote from him, switching the program to one of the music channels that played 80's dance music. She started to wiggle her hips to the rhythm and smiled as she enjoyed herself, in a manner that was very smooth for a 40 year old woman. "Why don't you dance with me?" she said.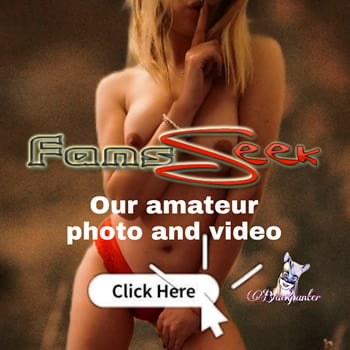 "Because I don't like dancing, I'm not good at dancing, and I think I actually have 3 left feet. That's how bad I am!" I said with a smirk.