Fucking My Cousins – Leanne (True story), Leanne and Natasha are both my cousins. Natasha is my age, Leanne is 2 years older. True story but bits are exaggerated for the reader.
One day I went to sleep over at my cousins house. I had to sleep in my cousin Leanne's room. I'll start by describing Leanne, she had mousy brown hair, freckles, a slim body, medium sized breasts and a perfect ass. At the time, I admit I did have a crush on her. That's not hard to tell reading this story.
So the time came that we had to go to bed so when we got in her room I started to set up camp on the floor and she led on the bed, when I'd finished I led on the floor and started watching TV. We sat for a while in silence until finally she spoke.
"Do you want to get on the bed? You don't look very comfy down there" she asked.
Obviously I said yes, I sat on the bed leaning against the headboard, we sat watching TV a little longer when she got up.
"Do you mind if I get ready for bed Trev?" She asked.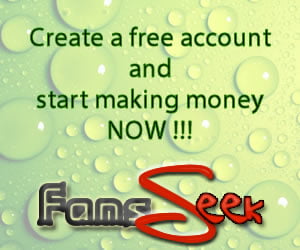 "No, of course not, do you want me to go outside and wait?" I replied
"No it's fine you can stay here" she said.
My heart started pounding, I knew she was my cousin but I'd never really seen much of a girls body in person, my dick started to grow already.
She pulled her top over her head revealing a red bra and her beautiful cleavage. Then she unfastened her jeans, pulled them down to her ankles, bending over from the waist. I got a full view of that perfect ass. My dick were bulging out of my pants. She pulled her jeans off her ankles and climbed back on the bed.
"Do you not need to put any pyjamas on?" I asked with a lump in my throat.
"No" she said. "I usually sleep naked but I've left these on because you're here" she added.
My cock was hurting it was that hard, she must've known what she was doing because she decided to push it further.
"Are you not going to get ready for bed?" She asked.
"Ye I will do in a minute." I replied, hoping my hard on will go away.
I sat there for 5 minutes, still hard as a rock. She hinted at me getting changed again. She must've known why I was stalling so I just got up, turned my back to her and started to undress. I stripped down to my boxer shorts and went to grab my pyjama shorts, hoping I could tuck my boner into my waistband and get away with it.
"No, you're not allowed to put pyjamas on if I'm can't. You get to see me like this so I get to see you." She said.
I turned around and tried to get on the bed without her seeing the tent sticking out of my boxers but it didn't work.
"Wow Trev, didn't know it'd have that effect on you." She giggled. "Don't worry about it, it's normal. Come get back on the bed."
I did as she asked and we continued to watch TV. I knew she kept looking at it and I'm sure she knew I was looking at her.
About 10 minutes passed and my dick was still pointing upright and her legs had opened quite a bit, I was sure she was teasing me and then she shocked me when she next opened her mouth.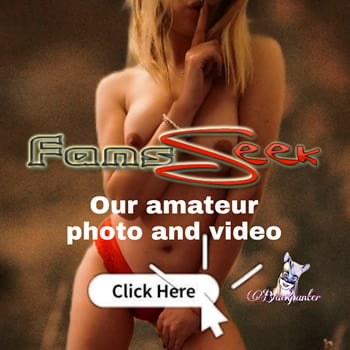 "Right Trev, it's been 10-15 minutes and it's still there. I've been intrigued to see what's under there since you climbed back on the bed. I'll take my bra off if you show me."